Miss Teen San Antonio Being Held In PAC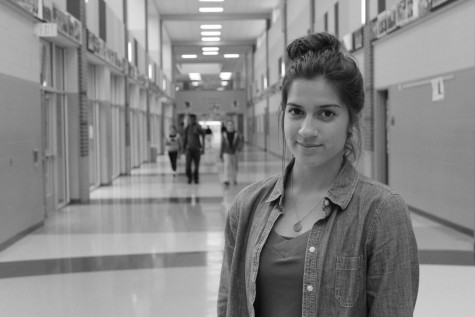 More stories from Erika Guion
Perfume, hairspray, make up, and tears to come. They are all in it for the tiara and title of Miss Teen San Antonio. This pageant is going to showcase San Antonio's finest young ladies at the Judson ISD's Performing Arts Center Saturday February 7, 2015 at 4pm. Contestants from across the San Antonio area will lay it all on the line for the title of Miss Teen San Antonio, her responsibilities, and a chance to compete for nationals.
"It's not a specific school or an area, it is just who gets referred to us. There actually isn't one specific region. It's totally random," pageant coordinator Tina Evans said.
The contestants will be judged based on personality, casual wear, and formal wear. When it comes to personality, the judges can look for anything from a laid back sporty girl to an extreme girly girl trying not to break a nail.
"It's all in the judges' opinions. They're from around the San Antonio area so it's all just what they consider Miss Teen San Antonio material," Evans said.
The casual wear and formal wear are about how a young woman should present herself to the world in mellow or high class situations. To always walk with grace and bursting with loads of confidence. However, there will still be a Miss Photogenic portion of the competition, but it isn't based on a pretty face.
"It's a completely different competition in itself and it's not based on the girls' physical beauty but on the picture alone," Evans said. "It's the lighting and quality of how well they fit in the picture."
Of the contestants, three are from right here in the halls of Judson. All the young ladies competing are at high school level, where things like 'Miss Teen San Antonio' would look great on a college application. Especially when you consider that the title, experience, and further competition is what they win.
"There actually is no scholarship for this competition. It's only at nationals where the girls compete for scholarships. However the expenses, other than the hotel rooms, are paid for when and if they proceed to nationals," Tina Evans said.
The hard work these ladies put in does not go unnoticed. Miss Teen San Antonio is a role model for young ladies everywhere and a single figure of independence from San Antonio.