Mr. Rodney Williams named the new interim head coach
Williams new job is also a legacy in itself, being named the first African-American interim head coach for the Judson football program.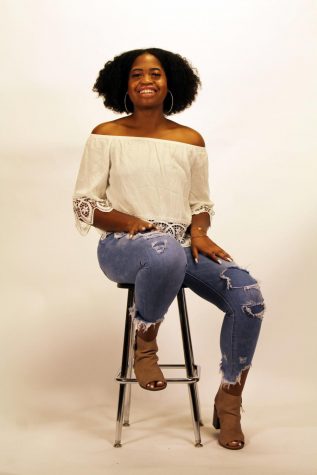 More stories from Raven Gatson
Judson Football has prided itself on hiring legendary coaches that have lead the program over the course of the school's history. Mr. Rodney Williams now adds his name on to this historic and exclusive list.
Williams began coaching in 2012 for Judson football when Mark Smith was the head coach. When the job was then given to Sean McAuliffe in 2014, Williams was asked to become the offensive coordinator.
Yesterday, the school board held a meeting in which Williams was asked to attend with his family.
"I was told to come to a special school board meeting. When I saw the news people there before I got there, I figured this might be something special. And it was," Williams said. "My kids were too young for the first round, but my wife was a little bit unsure because we have been in this situation before and I never got the chance. Then, she finally saw the vote that it was unanimous and we could finally relax and do what we got to do."
He was named interim head coach.
Before Williams came to Judson, he was the offensive coordinator and assistant head coach at Clemens High School. Before that, Williams coached in his hometown in 1999.
He grew up in Flatonia, Texas, which is the midpoint between Houston and San Antonio, and went to Flatonia Secondary, where he played many sports including football. He found himself in San Antonio when he attended St. Mary's University in 1993. There, he played baseball for all four years and was inducted into the Hall of Fame in 2012.
Many players on campus rallied behind Williams becoming the new interim head coach, both former and current. His new job is also a legacy in itself, being named the first African-American interim head coach for the Judson football program.
"I'm going to be the same person regardless. It is historic and it hopefully can be more historic if we can get some things rolling like back in the day, but that is all a part of it, " Williams said. "It makes you feel good. I told the Superintendent and Mr. Hernandez that I'm going to be the same person, whether I'm the head coach or assistant coach. I'm going to be there for the boys no matter what. I was going to be here regardless," Williams said.
Williams hopes to continue the Rocket Pride the school and program is known for, continuing to put how quality athletes year after year.
"We have great coaches and the kids are enthusiastic. I think I got some pretty good backing from certain people within the community, so I'm just looking forward to the challenge. That is why I  came here in the first place," Williams said. "I'm going to be myself and try to have fun with everybody. So far in twenty years, it has worked a lot in my favor. Now, I'm just hoping to take that next step and get a state championship eventually."
When new coaches are named within any program, a new target is placed on their back going in to the next season, with the expectations being even higher considering the importance of Judson football. However, Williams has already experienced these criticisms, only fueling his passion going into the next season.
"It happened the first year when Coach McAuliffe took over, and I was his 'right hand man'. We went 1-3 to start the season and we had people saying, 'We knew we were right' and 'These guys don't know what they are doing.' The next thing you know, we got back to back semifinals," Williams said. "I've already been through people telling me I can't do something. I love it when people tell me I can't do something or that I'm not qualified, because it gives me a little bit of extra motivation."
About the Writer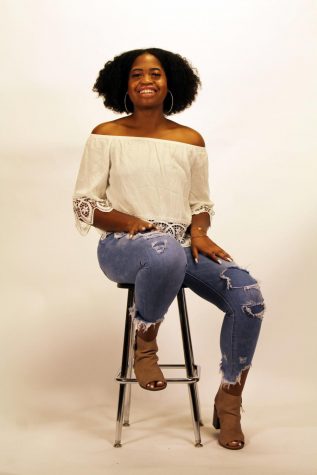 Raven Gatson, Senior
Raven Gatson is a senior going on her third year on staff and first year as an editor. Last year on staff, she was a sport's editor and an award-winning...