Review: Straight Outta Compton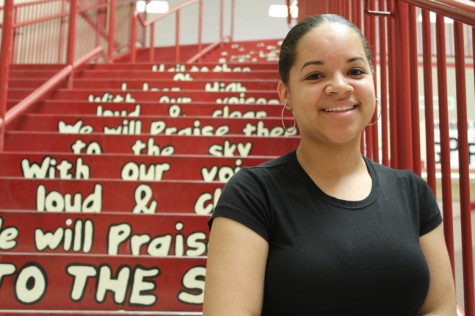 More stories from Tyler Williams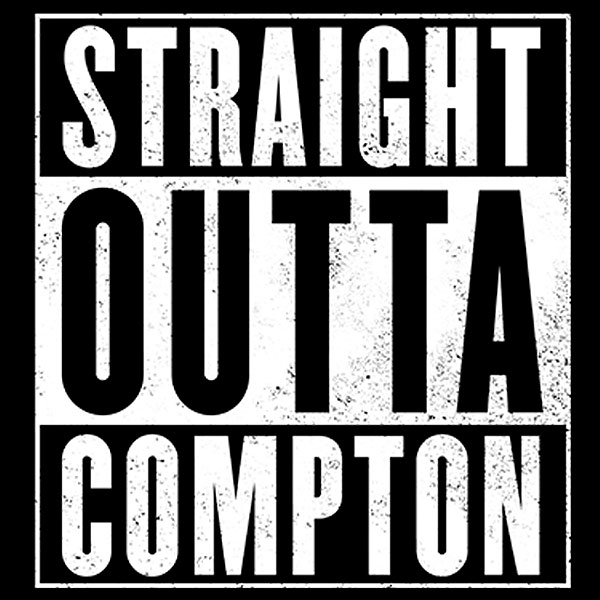 Straight Outta Compton was released on August 14, 2015. Opening with over $60.2 million that weekend, it was the #1 film of the summer and continued to be the #1 movie for three weeks in a row.
The film is about five young musicians: Ice Cube, played by O'Shea Jackson Jr.; Eric Wright, or Eazy-E, played by Jason Mitchell; Andre Young, or Dr. Dre, played by Corey Hawkins; MC Ren, played by Aldis Hodge; and DJ Yella, played by Cornelius Brown Jr. The film is about their journey to make their dreams come true has struggling rappers from Compton, California.
The film opens up with each member's different story of where they grew up in Compton in 1986. It goes on to show how the five musicians became a group initially by accident, forming N.W.A. After releasing their first hit single, "Boyz-n-the-Hood," the group gets discovered by Jerry Heller, played by Paul Giamatti, who later becomes their manager.
Following a small show in a skating rink, the group gets noticed and signed by Priority Records, promptly dropping their first album, "Straight Outta Compton."
Shortly after their tour stop in Detroit, it was brought to Ice Cube's attention that he, along with all the other members, were getting paid far less than Eazy-E was, even though each of the members did the same amount of work.
After Heller refused to acknowledge the money issue, Ice Cube left N.W.A and began a solo career. Dre began associating with Suge Knight, played by R. Marcus Taylor, who convinces him to leave N.W.A to start his own label, Death Row.
Dre began to produce songs for numerous young rappers at Death Row Records such as Snoop Dogg, played by Keith Stanfield, and Tupac, played by Marcc Rose.
When Eazy-E's girlfriend tells him that his manager has been taking advantage of his money, he confronts Heller and fires him. Wright decides to get in touch with the other members after years without contact, and asks them to come together one more time.
Right before the members get together, Wright collapsed during a recording. It's later revealed that he tested positive for HIV/AIDs. Each former member visited him until his passing on March 26, 1995.
The film ends with Dre confronting Knight, telling him he will be leaving Death Row Records to start his own label, Aftermath.
Upon its released, critics could not get enough of this film. "'Straight Outta Compton' aims to cross cultures and sanctify the wisdom of the street-to make a universal underdog story. It succeeds on a visceral level," Vulture's David Edelstein said.
"But what stands is an amazement, an electrifying piece of hip-hop history that speaks urgently to right now," The Rolling Stone said.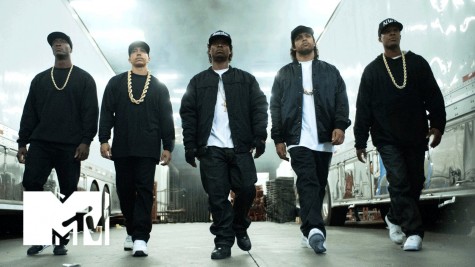 This film will change the way you think about the history of hip-hop. The audience will seemingly be moved by the story of N.W.A. Moviegoers will learn a lot of new details that you never knew before the making of this film, and the influence that hip-hop had on the African-American culture.
The director Felix Gary Gray outdid himself by bringing history back, and telling the story to a whole new generation of moviegoers. There was so much story to tell, and the film makers tried to fit it all in 2 ½ hours. Although the film was a bit rushed in the middle and lacked fluent connection between each scene, yet is still a must see if you haven't so already.