Review: The Hunger Games: Mockingjay – Part 1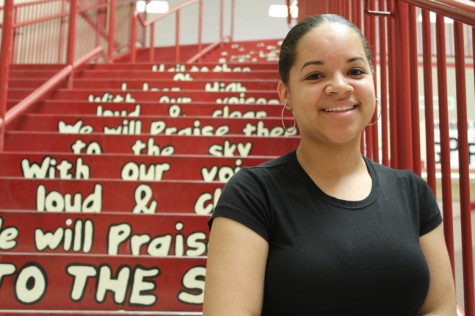 More stories from Tyler Williams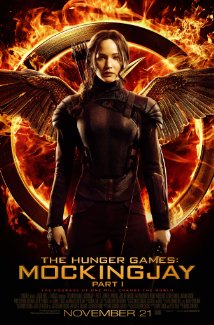 Topping the box office this weekend, The Hunger Games: Mockingjay – Part 1 opened with whopping $123 million. However, the film did not beat the first two movies in the series. The first Hunger Games opening with $152.5 million, and The Hunger Games: Catching Fire opened with $158 million. Nevertheless, the third movie, directed by Francis Lawrence, did not disappoint.
The film picked up right where Catching Fire left off. Katniss Everdeen, played by Jennifer Lawrence, and winner of the 74th annual Hunger Games, was waking up in District 13 after her attempt to completely end the Hunger Games by destroying the dome.
After her former teammate Peeta Mellark, played by Josh Hutcherson, was left in the battlefield and taken by the Capital, Katniss was put in a position to be the symbol of the rebellion. By agreeing to be the Mockingjay, she would have more of a chance to save Peeta, who was being used by the Capital to taunt Katniss. She reluctantly agrees to be the Mockingjay, on the condition that Peeta and the other players of the games will be rescued and pardoned.
Being the Mockingjay is a symbolic position, used by District 13, to give hope to the district that a rebellion against The Capital will occur, that they will finally get justice for what they have lost in the past. While doing this, Katniss sees what she is becoming and learns to think for herself. The film is the story of the journey towards the rebellion.
This adventure, sci-fi film is more of a story building for part two. The suspense in this movie is through the roof, especially towards the end, leaving you anxious for more answers to unanswered questions about the ending of the series. Overall, this film is an absolutely must see. It stays true to the message of the book and series, inspiring people to keep fighting the necessary fights and never giving up on what we may believe is right.