Rockets blast by the Bears after huge win against Lake Travis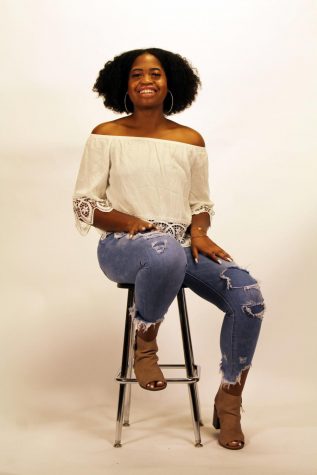 More stories from Raven Gatson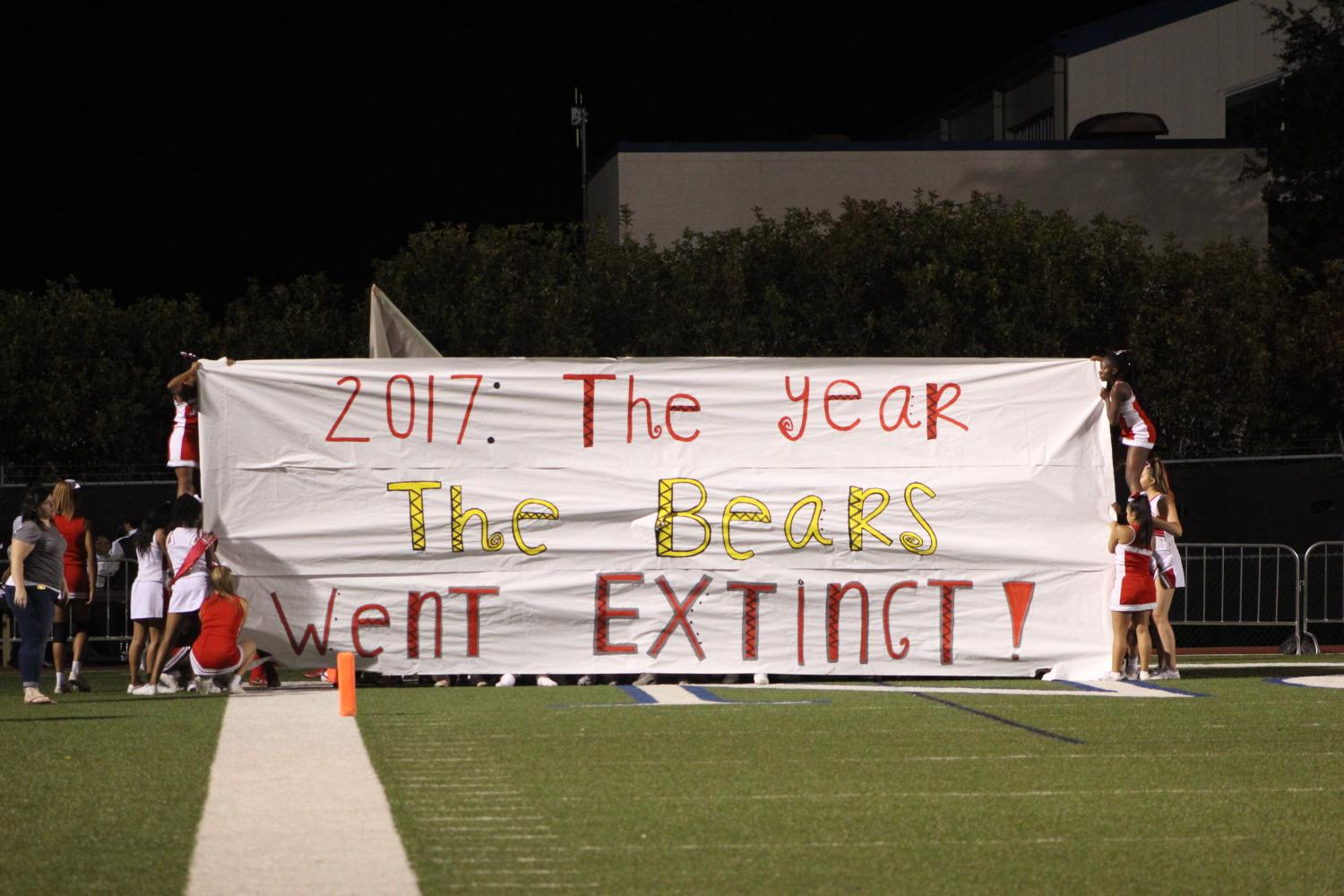 On Saturday, the Judson Rockets (1-0) went against the Brennan Bears (0-1), hoping to continue their momentum after defeating the defending state champs Lake Travis 65-45.
In the opening minutes of the first, Judson came out strong, with a 67 yard touchdown run by quarterback Julon Williams. Thereafter, both offenses struggled to score amidst all the penalties, causing a lull in the game. Brennan decided to strike first after the lull when wide receiver Samuel Wells recovered a fumble from Judson with their running back Jahmyl Jeter capping it off with a nine yard touchdown run, tieing and keeping the score 7-7 in the first.
At the start of the second, Brennan tried to get the offense going in the first minutes, but Judson defense proved itself yet again when linebacker Kevin Wood blocked Brennan's field goal attempt. This put the offense into action with Williams throwing a 35 yard touchdown pass to Kishaun Fisher, missing the PAT with 5:24 left. Action between both teams really picked up in the last minutes, when running back Rashad Wisdom ran back a punt return for a touchdown, followed by a 63 yard run by Jeter, keeping Brennan in the game. Rockets went into the second half leading 20-14.
Once the second half rolled around, the Rockets began to breakdown and expose Brennan defensively. The Rockets offense kept up with their defensive counterparts, scoring early in the third with a 38 yard touchdown run by Wisdom. Kicker Shane King also contributed to the score on a made field goal attempt, with Williams getting in on the action with a nine yard touchdown run. In midst of the point barrage, Brennan did score a touchdown early on, but it wasn't enough to keep up. Judson dominated in the third ending in a score 37-21.
With the 4th quarter beginning, the Rockets had Brennan right where they wanted them. At the 9:48 mark in the 4th, Wood drew out a pix six, ending the scoring for Judson, for the rest of the game. Towards the end Brennan scored a touchdown and tried to lessen the point differential in the scoreboard, but were caught up in penalties. The Rockets ended up cruising by the Bears in the second half, winning the game 44-28.
Next week the Rockets face off against Roosevelt at Rutledge Stadium.