Rockets win another Hammerbowl; face undefeated Clemens this week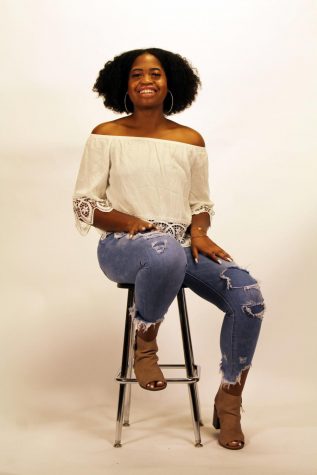 More stories from Raven Gatson
This past Friday night, the Judson Rockets (7-0) went against the Wagner Thunderbirds (3-4) in the annual Hammerbowl game.
Penalties ruled the first quarter for both teams, but the Rockets were still able to make their presence known. Running back Sincere McCormick scored the first points for Judson with a 32-yard touchdown. This became the only scoring points for either team in the first half, with the Rockets having an early lead, 7-0.
Despite the first quarter slowness, the second quarter was when the game's action picked up. In the opening minutes, the Rockets scored a 38-yard touchdown pass from quarterback Julon Williams to wide receiver Kishaun Fisher. However, the Thunderbirds did not back down, scoring two rushing touchdowns in the second, tiring the game,14-14 mid-quarter. With the game now close, Judson acted fast with a 75-yard kickoff return by running back Rashad Wisdom, giving them a seven point lead before the closing of the half, 21-14.
At the start of the third, it seemed the game was going to be close, but the elite Judson offense became too much for the T-Birds. It started with a 45-yard touchdown run by Mccormick at the start, making it 28-14. Soon after, Wisdom got in on the action with a 14-yard touchdown run, followed by Mccormick scoring again in the closing minutes with an 81-yard touchdown run, both plays building the lead. Throughout, Wagner could not come up with any offensive response, the third quarter ending, 42-14
Shifting the game in your favor wasn't easy, but Judson kept their cool before the second half.
"They relaxed and started playing," head coach Sean McAuliffe said. "That's all it was. They are hard fighting guys."
The fourth quarter brought no offensive change for Wagner, their final scoring occurring in the first half. However, Judson scored one last time with an 81-yard touchdown pass reception from sophomore quarterback Amarea Bailey to wide receiver Joseph Hudson.
The Rockets ended up winning the game, 49-14. This week, the Rockets will face off against the undefeated Clemens Buffaloes away at Lehnhoff Stadium.