Sales Week Implemented To Market The Yearbook
Special correspondent Jennifer Gutierrez covers the first annual "Sales Week."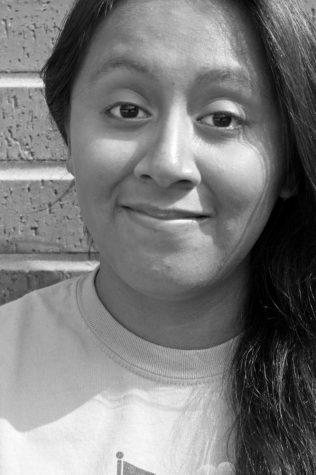 More stories from Jennifer Gutierrez
With a new teacher in the journalism department, the yearbook staff has already implemented and accomplished new and exciting things. One thing that they are doing to promote the yearbook is Sales Week.
"The sales are going tremendously well," journalism adviser Pedro Cabrera said.
Although Cabrera has just started teaching journalism for Judson, this is his fourth year in education. He received his Bachelor's of Arts in Communication Studies from Texas State University, and is currently pursuing a Masters of Arts in Communication Studies from Sam Houston State University.
"What the students are doing is going in front of the school and getting the parents attention," Cabrera said. "Parents are the ones that buy the yearbook for their child."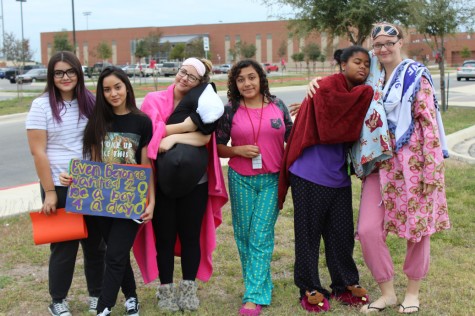 The yearbook staff promotes the yearbook by having a theme for each day from Nov. 3 to Nov. 7. For example, Monday was Pajama Day, with the slogan, "Go to sleep thinking about your memories." Another day was Superhero Day, with the slogan, "Up, up, and away with your yearbook." The entire week, from the themes to the slogans, were student made and ran.
"I'm confident that by the end of the school year, we will reach our sales goal," Cabrera said.
Although they do not have goal for Sales Week, they have a goal of 700 yearbooks by the end of the school year. The yearbooks are currently $75 dollars, and you can purchase one by click the button above titled, "Yearbook."