Senior Tre'Bien Gilbert shines on the track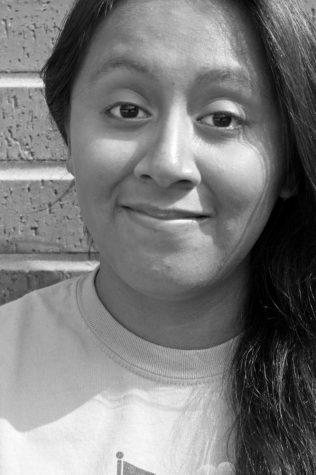 More stories from Jennifer Gutierrez
Running track has never been perceived as an easy sport, needing a high level of energy, hard work, and dedication. It takes even more to become one of the best track runners in the country.
Senior Tre'Bien Gilbert hurdles over obstacles and captures the 60-meter hurdles in 7.84 seconds, making him number two in the nation.
"I did a lot of work to get here. Last year, I was hurt so I didn't get a chance to really show off what I could do. But I'm showing off now. So as long we get to state and win a championship, I'm happy," Gilbert said.
Track has always been a sport that Gilbert enjoyed. It was looking at colleges where Gilbert decided to concentrate on track and flourish.
"Initially, I played basketball. Track was always a sport that I just liked to do. Eventually, I [decided] I'm just going to go into track because as far as college goes, it's not easy to get a basketball scholarship if you're not number one through twenty in the nation," Gilbert said.
Throughout his track career, he has two people who have kept him motivated and helped him get to where he is now and where he's going in the future.
"First of all, God of course, because he gives me the ability to do anything," Gilbert said. "And then my dad, because he was always the guy that just told me I can do anything that I put my mind to. And never let anything hold me back."
Gilbert's passion for track is evident and is determined to reach his goals.
"I want to win a state championship," Gilbert said.
Gilbert's success has captured the eyes of universities. He has a list of six of schools from which he plans to narrow from. Some of those universities include the University of Arkansas, Iowa State University and the University of Houston.
Wherever Gilbert decides to go, his dedication to anything he's involved in will take him far.