NMSI grant awards students money for passing AP exams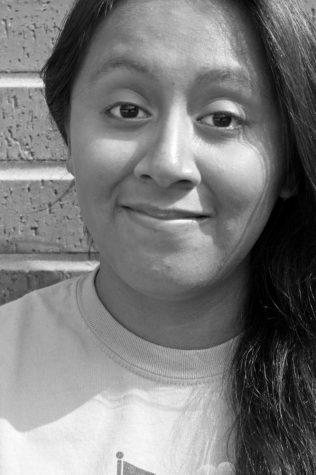 More stories from Jennifer Gutierrez
Do you want to receive 100 dollars?

It is easy as π (pie.) All you have to do is pass your math, science, or English AP test with a score of three or higher.

Judson High School received a three-year grant from National Math and Science + Initiative (NMSI)'s College Readiness Program. The program's mission is to significantly improve student opportunities and achievement by advancing STEM teaching and learning.

"It is a great program with resources for students and teachers," AP chemistry teacher Adriana Rodriguez said.

According to NMSI, by 2020, almost two-thirds of all jobs will require postsecondary education or training. Nearly as many will require basic literacy in science, technology, engineering, and math.

The AP courses involved in this grant include Chemistry, Physics, English 3 and 4, and Computer Science. A student whose AP exam scores is of 3 or higher can receive credit at many colleges and universities, and are key indicators of college preparedness and success.

The program also has around two to four days of Saturday study sessions.

"I believe students will benefit from NMSI through all the of support the NMSI team provides to both teachers and students in the form of mentors, Saturday study sessions, and ongoing PD (professional development)," AP calculus teacher Kimberly Carlton said.

They provide great professional development for teachers.

"We went to Dallas this summer for a week of training and we have more training throughout the school year. I think NMSI will make our AP teachers even better at what they do which will benefit the students and improve AP scores school-wide," Carlton said.
Although it is for only three years, the grant hopes to help our school have higher passing scores with this great incentive.