Sophomore Naomi Rivera starts Rockets for Jesus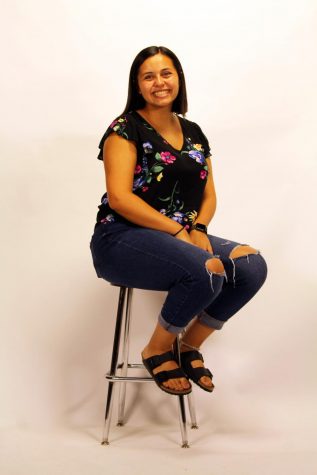 More stories from Madalynn Lambert
Religion is definitely a tough topic to talk about, especially in a public school with so many different mindsets. Many students feel the need to find a place on campus they can worship freely.
Sophomore Naomi Rivera recently started a club with the help of her youth pastor called, "Rockets for Jesus." This organization is known for helping students grow in their faith leaving a dramatic effect on their lives.
Rivera started this club because she wanted to help other students who may have gone through, or is going through, the same things she has.
"Well I've been through a lot in just 15 years," Rivera said. "I realized that God put me through this to make me stronger and to be there for other students going through it now."
With the help of Rivera's youth pastor, she hopes to get the student body more involved with their relationship with God.
"I want to help other students to feel better about themselves, have a better relationship with God, and feel the way I do with him," Rivera said.
Rockets for Jesus is different from other organizations on campus because they not only help the student body, but also want to help the staff.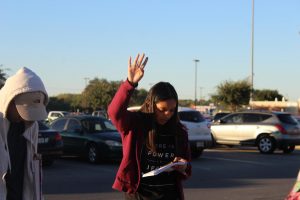 "We like to hear what [the students] want to see in the school," Rivera said. "[For example,] the Thanksgiving basket for the lunch ladies and the huge thank you for the custodians." 
One of the biggest events Rockets for Jesus hosts will be this Friday's "Crossover" event in the small recital hall, which is schedule after school at 6:30 p.m. All three christian groups on campus will meet as a big concert with the hope of a guest speaker.