Students create Green Team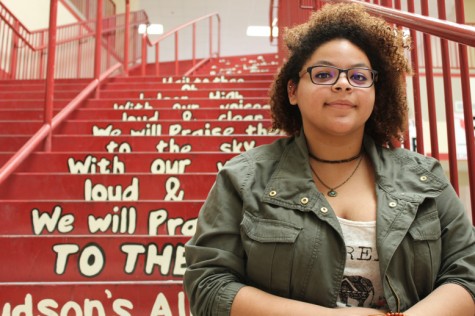 More stories from Denesha Dean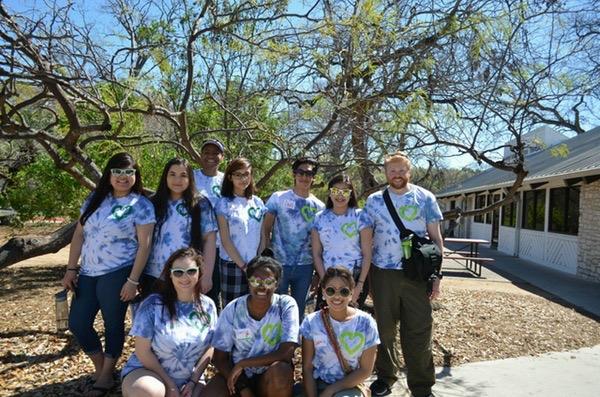 Many students at Judson have an interest in their environment and the state that it is in, but there has never been a way for students to express their concerns on campus.
A group of students, along with science teacher Mr. Alex Randell, came up with the idea of the Green Team – a group of students who are focused on creating an environmentally friendly campus. The idea for the club has been widely supported and now reportedly has over 50 members.
"We have really big plans to make this place better," President Amanda Dominguez said.
The Green Team is composed of students who are willing to put in effort to make Judson a cleaner and better improved community. The members of the club seem to have a sense of urgency about the world and the environmental state that it's in. But more than that, they seem to want to help out students as well.
"We're a green team, but we should also be a wellness team," junior Kai Rodriguez said.
The students involved in the club realize that there is a wide range of ways that they could get involved within their environment. The club plans on coming up with solutions to multiple problems such as addressing the issues of using more efficient light bulbs and reducing faucet leaks, as well as creating compost bins, a vegetable garden and recycling bins for plastic.
"Planting a few apple trees isn't necessarily enough," Rodriguez said.
Within all the years that Judson has been around, an environmental club has never been established.  And with all the big plans that the Green Team has, it is certain that even their smallest achievement would make a big impact.
"I think our goal  is getting everyone to know that the world could be better if we knew how to help it," Dominguez said.