The teacher shortage is real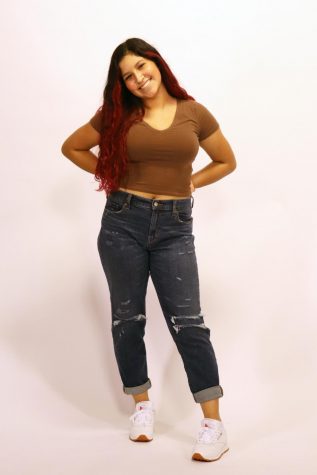 More stories from Isabella Celaya
It's no secret there is a lack of teachers in education.
This national issue has been difficult for not only students but teachers as well. It has created chaos for schools across the country.
There are over 110,000 teachers missing from schools just in the United States.  
Convincing educators to stay is becoming increasingly difficult. The main complaint is the pay being too low and being overworked. If the salary were to be raised, the majority of the teachers would continue teaching.
"It's going to be a matter of prioritizing teacher's safety, probably increasing pay, and maybe even offering incentives in the [form] of additional leave or better benefits," ELAR teacher Sandra Grogan said.  
Some substitutes have to be long-term subs for classes that have no teachers. The classes are never consistent, with teacherless kids being placed somewhere random every day. It's hard for them to adjust to different students every day. 
"It's difficult because I can't get to know them. I don't know if they're mine and they're always going to be with me, or if I will only see them once or twice a week," substitute Elizabeth Segura said. 
Many students are clueless in the sense that they don't know where they will be placed every day or that they just don't know if or when they will have a teacher. 
They are growing frustrated. 
There are still teaching openings in all the major school districts in the city, including Judson ISD. But this issue is nationwide and it's not just because of Covid. This has been an issue for a couple of years now – teaching is becoming a less appealing job.
—
This article was prior reviewed by administration and altered from the original version submitted by the student journalist. If there are issues with this article, report it here.