Volleyball falls to Canyon
Hang on for a minute...we're trying to find some more stories you might like.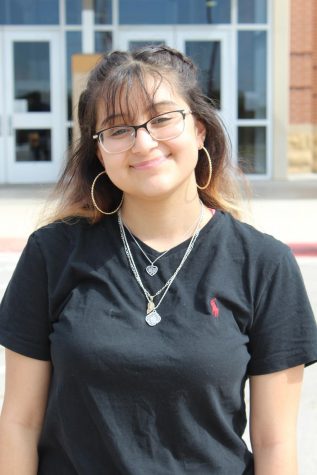 More stories from Samantha Sauceda
On Friday, September 21, 2018, the Volleyball girls (7-19) lost in a hard-fought game against Canyon (25-11).
In the first set, the Rockets started off a bit slow, but senior Asia West, freshmen Alexis Walker and junior Jaeden Burroughs helped get the teams' energy going. However, Canyon quickly took the lead (7-11). Judson tried to keep pace, with Burroughs keeping the ball alive as much as possible and the team adjusting and re-working their offense. Unfortunately, despite the adjustments, Judson fell short the first set, (10-25).
In the second set, the Rockets had to put up a fight against the tough Canyon team, with them taking the early (12-5) lead. Again, the Rockets worked out game strategy with amazing coverage from Walker and Senior Dedriah Paul. Despite them picking up the pace towards the end of the second, Judson wasn't able to clinch the set, losing it (11-25).
In the third set, Canyon was ready to finish off the game, coming out with the same high energy. Yet, the Rockets dug deep, with a defense led by West and multiple kills prompted by senior Zoe Lewis. Finally, with great defense by West and the assistance of senior Zoe Lewis getting kills and freshmen Patience Whittaker getting good saves, it pushed the Rockets energy back up to close the point deficit, (16-23). Sticking to the game plan, the final points of the match were highly competitive. Sadly, it wasn't enough and the Rockets lost in the third set (19-25)
The next game will be at East Central on September 25, at 7:00.

About the Writer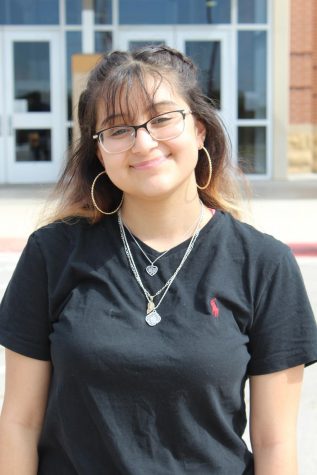 Samantha Sauceda, Sophomore
Hi! My name is Samantha Sauceda. I am a sophomore. I like to play soccer, volleyball and to read a lot. I read from adventure to romance to mystery. I...