A Fun Night in Ole Converse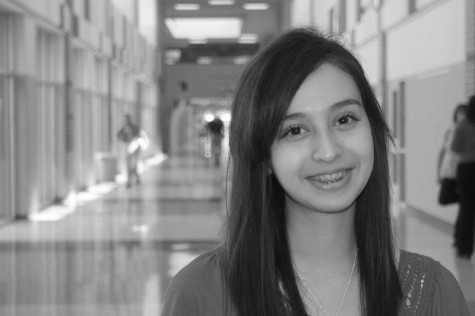 More stories from Asmidia Mora
Night In Ole Converse is an event that happens on the first weekend of October, and has happened every year for the past 40 years. The event takes place at the Converse City Park, across from Judson High School. It always includes live music, food, parades, games, and much more. Gates opened at 11 am, and were open until midnight.
The event is similar to other carnivals; from rides that you'll have an anxious feeling about, to the rides that give you second thoughts about deciding whether you're up for a thrill. Who doesn't love a good scare?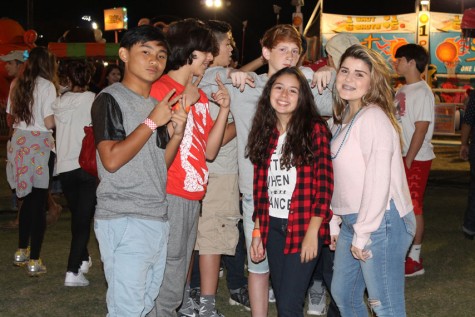 If you love spinning around fast and reversal, then the Himalaya was perfect for you. Lines at the rides were like being at the school line waiting for your lunch – they were quite long. The difference is that at the end of the line, you'll eventually have a feeling of thrill and excitement.
There's nothing better than going to a place that serves food and has live music. It was engaging, including alternative and blues music. Families and couples alike sat on steel benches to watch the amazing bands perform.
The food was amazing. Eatables included turkey legs, picadillo, tacos and a variety of ingredients like bean and cheese, and meats. Candy apples, funnel cakes, nachos, cotton candy, and chicken on a stick also looked quite delicious. Nobody walked out without eating something there or at least getting on a ride.
Not only were there thrilling rides and amazing good, but there were fun games that including darts, basketball, and that typical carnival game where you try to get a really small loop into bottles.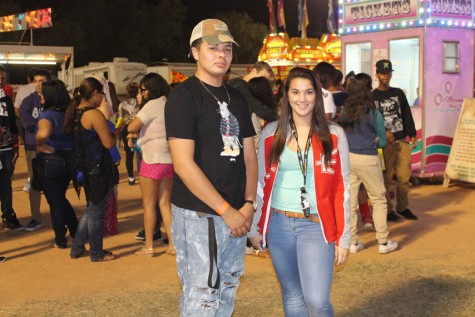 Especially for motorcycle fans, the Patriotic Defenders MC rode their bikes into the carnival for all to see, especially for other Harley Davidson fans. They were amazingly put on display, lite up from blue to white. They bikers were very inviting, allowing others to check out their rides, as well as selling shirts promoting their organization.
Night in Ole Converse was a spectacular place to go, a nice night out with family, friends, or a good date for your significant other. It's definitely worth going every year it arrives.