Review: Rixton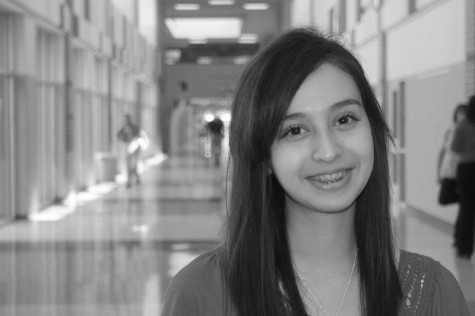 More stories from Asmidia Mora
Rixton is a pop British band from Manchester, United Kingdom. The band members include Jake Roche (lead singer), Danny Wilkin (bass, keys), Charley Bagnall (lead guitar), and Lewi Morgan (drums). Formed in 2012, they started out on YouTube, just like many other talents including Cody Simpson, Austin Mahone, and 5 Seconds of Summer.
They were eventually signed by Scooter Braun, a talent manager who also found Justin Bieber. After being fascinated by Rixton's songwriting, Braun connected the band with musician Benny Blanco. A few days later, Blanco skyped Rixton, wanting to produce the band's first album.
Their album, Let The Road, was released on March 3, 2015, and contained 10 songs including "Me and My Broken Heart", which hit the UK top charts in 2014. Other songs include "Hotel Ceiling", "Wait On Me", and "We All Want The Same Thing."
"Let the Road" has a catchy pop beat and can be an amusement to listeners' ears. Their songs are so catchy, the type you would definitely find yourself somehow singing along to. It is surprising how Rixton is not a part of the boy band hysteria yet.
Rixton has performed in many smaller venues, but is now currently opening up for Ariana Grande's Honeymoon Tour. This is an example of a very talented band that seems to be getting bigger in the U.S. and will most likely become as big as One Direction.
The songs that were the most enjoyable were the songs that have the harmony acoustic sound to them. However, songs such as "I Like Girls" and "Speakerphone" weren't as pleasing due to their repetitive lyrics and generic beat. "Me and My Broken Heart'' sounds very similar to a Matchbox Twenty song, "Lonely No More".
After reviewing the album, it turned out to be an overall success. Their sound is similar to other artist out there, but they do have a refreshing style. It's recommended to any pop fans to buy their highly entertaining album.