Agriculture Dept. Completes Project To Display Senior Classes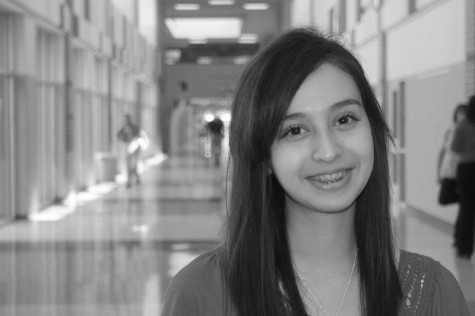 More stories from Asmidia Mora
Judson has developed a phenomenal reputation since its inception in 1959. There have been numerous changes, from leadership to the physical campus. However, it's the students that are the center of the traditions.
In an effort to give respect to the students who have made it all happen, the agriculture department started a project in which they would display every senior classes' panoramic picture, all the way from 1959.
''We made a picket fence for the wall," agriculture teacher Jay Trees said. "Then, we are going to burn the wood and put barbed wire.''
The reason that they decided to use a picket fence and barbed wire is to give respect to the fact that Judson was initially a rural school.
This project is the epitome of what agriculture students do. Rather than learning in a traditional agriculture classroom, the students are using the skills they have learned in the program on projects around the school.
"[The students] have to get their hands wet," Trees said.
The photographs were just laying around in the front office. Before that, the photos were on displayed in the old Judson campus. Now, the photos have a place to be displayed in the main hallway of the new Judson campus.
"[We are] making our place home again,'' Trees said.
This entire project is a great way to show the long tradition that Judson has, displaying senior classes from the beginning of Judson High School. They made sure to leave space for future classes, to show what we are and what we are going to be.