New Era In Judson Football
Coach Sean McAuliffe takes over the state champion Judson Rocket football team.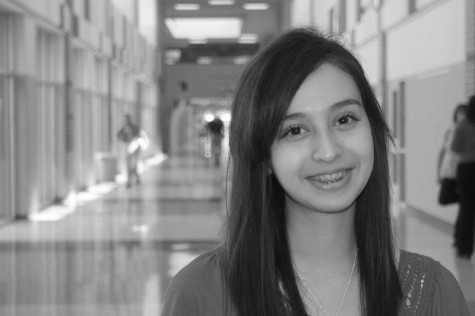 More stories from Asmidia Mora
Football is a religion in Texas. But at Judson, football is in the blood. It runs in the blood of our students, our staff, our parents, and our community. And this year, Coach Sean McAuliffe has the responsibility of coaching our Rockets to redeem themselves from last's year controversial game against Madison.
It's no coincidence that the person leading Judson's football players is a Judson graduate. "I grew up here," McAuliffe said. "I'm a Judson graduate. I have a good understanding of being here and I'm honored to be here."
After coaching at Kerville Tivy and Jersey Village in Houston, McAuliffe decided to come home to Judson. After Coach Smith decided to leave to Madison, McAuliffe was promoted from defensive coordinate to head coach.
"I am busier, but the goals and objectives are still the same," McAuliffe said.
Not only is he the head coach of football, but he is also the boys athletic coordinator, which brings more responsibilities than just football. But in Texas, football is a way of life.
"The things I love most about football are the lessons that we learn, and how to not make the same mistakes over again," senior Austin Garza said. "You learn that you do your best with what you have. Keep pushing and striving to be better."
When asked about what gets him motivated, senior Kalab Paris said, "my teammates, the coaches, and the crowd cheering for us. It's great being on the team and playing for your school."
After last year's lost to Madison, the magnifying glass is on the Judson Rockets football team and McAuliffe. "Everybody has a different role in football," McAuliffe said. His eyes are on a state championship. And so are the students.\
"I feel we are a state caliber team," senior Jaquar McNeal said. "But first, we need to come together."