Blood drives being held for John Vasquez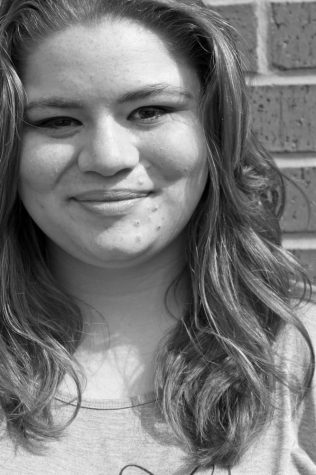 More stories from Victoria Phipps
According to Mayo Clinic, aplastic anemia is a condition that occurs when your body stops producing enough new blood cells. It leaves you feeling fatigued and with a higher risk of infections and uncontrollable bleeding.
In September 2015, John Vasquez was diagnosed with this rare and serious condition.
"It's hard to think about it," his mother, Daisy Vasquez said.
John graduated from Wagner High School in 2013 and started working towards becoming a nurse before he was diagnosed. Now, he is back at home where he highly depends on his mother and sister. He can no longer work or be in public with a lot of people, and he also needs assistance to take care of his two year old son, Gavin.
"It's what a lot of people take for granted and it was taken away from him," Daisy said.
John has to go to appointments three times a week, some for two hours and some for eight. He goes about once every two weeks for a new blood transfusion.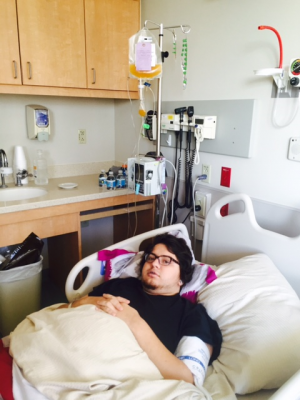 Not all the blood that goes to him is from Texas, he has had blood come all the way from California. Doctors have gone to three countries looking through millions of bone marrow donors, but they could not find a match for him.
"I get my strength from my son," John said.
So far, Judson held two blood drives in honor of him this year.
"I feel honored," John said. "It's not just going to help me, but whoever in this world has it."
The blood doesn't all necessary go to him. It is available for anyone who is in need of it. One unit of blood could help as many as three people.
John's life has been greatly affected, but all the hard work that has been done for him helps. No matter if the blood goes towards him or not, he keeps his positive attitude which helps his family stay strong.
"It doesn't just affect that one person, it affects the community around them," Daisy said.