D.W. Rutledge Stadium host annual Special Olympics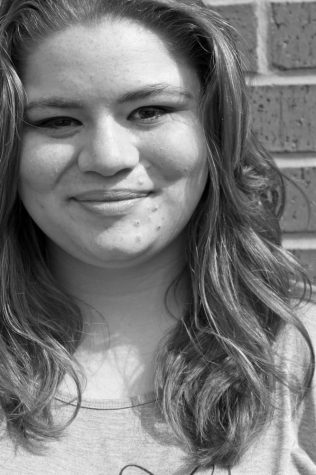 More stories from Victoria Phipps
On Thursday, April 19, more than 20 Judson ISD schools gathered at D.W. Rutledge Stadium to participate in the 2018 Special Olympics.
This annual event is held for the students enrolled in the special education program at participating JISD schools. During this event, the students participated in running, jumping, and other track and field related activities.
"I'm excited about all the sports today," Veterans Memorial High School sophomore Jeree Regge said.
Each school is assigned a couple of students whose organizations are assisting the major event. The Judson High school student council, both the senior and junior class officers, cheer, FCCLA, and many other groups were there to motivate and cheer for each and every student.
"My job is to be here for my buddy and make him feel comfortable," junior Rashad Wisdom said.
The event started with a giant parade around the track that allowed all the schools to show off their pride. This heartwarming and special event left the crowd in awe as they watched their friends represent their respective schools.
"This is an event where he can have fun and feel comfortable," mother of Metzger student James Terry, Niurka Terry said.
Throughout the stadium, there were smiles and laughter as the children compete with their friends. After their races, the kids went to mid-field where ribbons are given to the winners.
"I got a lot of sleep so I know I am going to win," Veterans Memorial High School sophomore Myles Robinson said.
Watching the event take place can leave an imprint on your heart. It shows you a level of merriment that can be found nowhere else. When that smile spreads across their face after finishing their event, the feeling of triumph fills the stadium.
"It's a passion of mine to help kids in need and to be a friend," senior Brianna Myrick said.
All of the students had fun during their friendly competition and trying their hardest. As the event came to an end, children who had been reunited with friends had to say goodbye when all the schools left back to their home campuses.
This exhilarating event leaves a mark on their lives and everyone that was there.