Judson produces third lip dub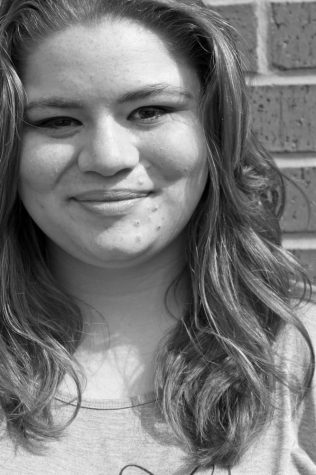 More stories from Victoria Phipps
On Thursday, November 30, Judson High School created their third lip dub. Fifty two clubs and organizations participated in this school-wide event. The previous lip dubs were in 2013 and 2014.
"With the first lip dub, everyone said that I couldn't do it," Hill said. "But now, we are doing our third one."
Lip dubs are a great way to show school spirit and to get students involved in a memorable event.
"I feel that Judson has a lot of school spirit and we aren't afraid to show it," Hill said.
The two songs that was chosen for the lip dub were High School Musical's "We're All In This Together," and a remix of Justin Timberlake's "Can't Stop The Feeling," which was created by a DJ hired by Hill.
"We can't copyright, so we had to make a mix," Hill said.
Preparations started a month before the actual video. Not only did Hill have to receive permission from the principal, coordinate all the clubs and organizations, map out the route, time the lip dub, but mainly, notify the custodial staff. On top of everything, Hill had her FCS classes made posters for every organization and hosted a few practices.
"It truly is a school event," Hill said.
Audio-visual production classes film and edited the video. They even purchased a stabilizer so the footage does not come out wobbly.
"It's nice having a production class on campus," Hill said.
The lip dub debuted on the December 8 edition of J Rocket TV, which is posted on YouTube.