Senior Tobias Hansen adjusting to life away from Norway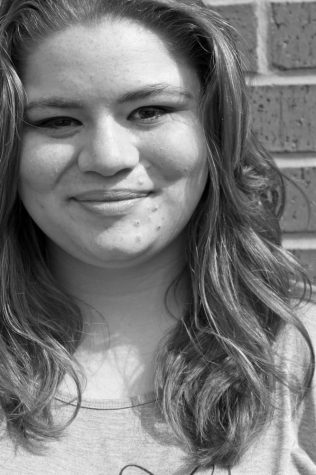 More stories from Victoria Phipps
Having lived his whole life in the same small town in Norway, senior Tobias Hansen found a way for himself to experience the life of another country. Hansen got the idea after his school was visited by representatives from the foreign exchange student program.
After talking with his family, Hansen started the long process last winter when he completed his paperwork.
"I had to go to the U.S. Embassy to get my visa," Hansen said.
Although being part of the program is transforming, it can get hard for some students to leave their family, culture and traditional foods. For Hensen, it has difficult to adjust and finds his new environment peculiar, especially the food.
"I miss my family, friends [and] the chocolate," Hansen said. "In America, the food is very greasy."
When he first arrived in America, he was sent to a small town of in Nebraska due to a file mistake of identification. Not long after that, he was then transferred to San Antonio and will remain until the school year is over.
"[San Antonio] is very big compared to the small town I lived in Norway," Hansen said.
One thing that has not changed is Hansen's love for swimming. He has been swimming for two years before he came abroad.
"I love swimming and was eager to join the team for the school," Hansen said.
Coming to a new school can be nerve wracking but going to a completely different country is a life changing experience. Especially if they have never been to that place before. Hansen, being able to adjust to his new surroundings, hopes to visit California next after he returns to Norway again.