Brody Stoepler, senior class president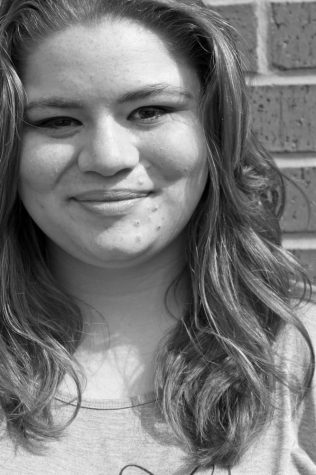 More stories from Victoria Phipps
Most schools have some form of student government, which serves as an essential role in the school and in the lives of the officers. Not only does it help students build skills they need in life, but it provides an overall voice of the student body.
On September 28, 2017, the senior body voted senior Brody Stoepler to be their voice as the 2017-2018 class president.
"It is an honor to be doing good things for the class of 2018," Stoepler said.
Having a reliable class government is important, especially when dealing with such an important year. Not only is it the last year of high school for many, but it is also the year that seniors prepare for the outside world. And through such a drastic change, there is always a need for a person to guide everyone in the right path.
"I want to lead us as one cohesive unit into the next phase in our lives," Stoepler said.
Some of the best memories of high school are created during senior year and as the president, Stoepler plans to make this year count. He, along with the other officers, hope to add a few senior events to make the year more memorable.
"I want to get a senior movie day and a book fair," Stoepler said.
Unfortunately, many people only run for class officer for the sole purpose of embellishing their college applications. These people only focus on themselves instead of trying to help the school.
Thankfully, Stoepler is clear in his intentions of being class president. He is determined to give something to the class of 2018 that they will remember in all the years to come.
"This is my senior year too and I want it to be done right," Stoepler said.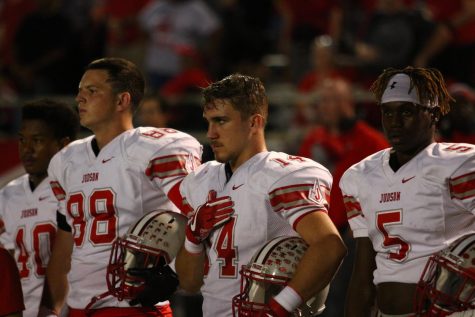 With such an important year, it is recommended to be a part of as much as possible. Stoepler has made it his main goal to ensure that each and every student gets to play a part in activities.
"I want to get everyone involved in everything," Stoepler said.
According to Forbes Magazine, the top ten qualities of a leader are honesty, communication, confidence, commitment, positive attitude, creativity, intuition, inspiration, delegation, and approachability.
A president should have these qualities of a leader.
"I feel that I can be the type of leader that we need," Stoepler said.
The senior class has one less thing to worry about, knowing that the president is someone who is hard-working, determined, and passionate. As the school year progresses, Stoepler and the rest of the officers will work hard to make this year one of the best.