Campus focusing on growing GT program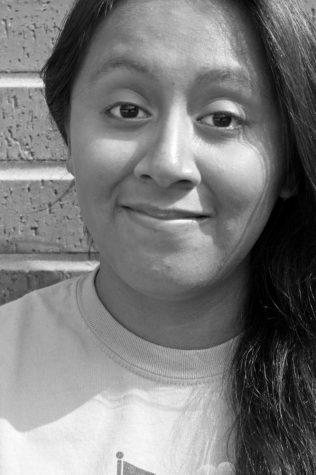 More stories from Jennifer Gutierrez
All students have unique strengths and talents. However, there are students that think and process information significantly differently than their peers. Although, this does not mean that these students are more skilled or advanced, but it is easier for them to analyze and utilize different methods of learning. They think in ways that people do not typically understand.
The GT program is designed to give students the opportunity to reach higher levels of thinking, while also giving them the materials to explore the hidden parts of their minds.
"This program is designed to let the student be who they're meant to be by the explorations of their personal strengths," geometry teacher Alejandro Haller said. "While we, the teachers, encourage the efforts to improve their weaknesses in an environment that encourages rather than stifling creativity."
Although the program has been conducted through multiple JISD elementary and middle schools, Judson High School has applied more focus to the program this year.
About 200 or more students are enrolled in GT classes. In the past, these students were placed in Pre-AP and given different work. This discouraged students and many dropped out of the program. Now, instead of shoving them in with the Pre-AP students, they will now have their own classes. This year, the GT program is available to freshmen and sophomores. If it is successful, they plan to expand the program to juniors and seniors.
"I am excited for new ways of teaching and more hand on activities and projects," sophomore Viviana Soto said.
To be in GT, a student would have had been tested at some point up in elementary or middle school. However, it is not too late to request for enrollment in this program. Students can be tested up until senior year.
"The students will take charge of their own learning and express their own personalities through their work," Haller said.
Most GT students grow up to be innovators; they are the ones that come up with new medicine, new designs, and new cures. Their brains don't think within a confined box that society places them in. Instead, they expand upon it. They use their education to show real world focus, and to show that there's something more important than school.
"It's worth it. Give this program a chance because this is a GT program that you have never seen before," English teacher Sean Russell said.