Dancers present "Stronger Together;" last performance of the year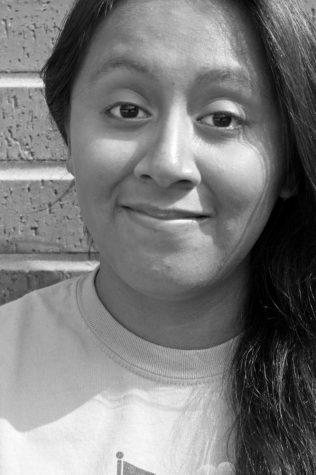 More stories from Jennifer Gutierrez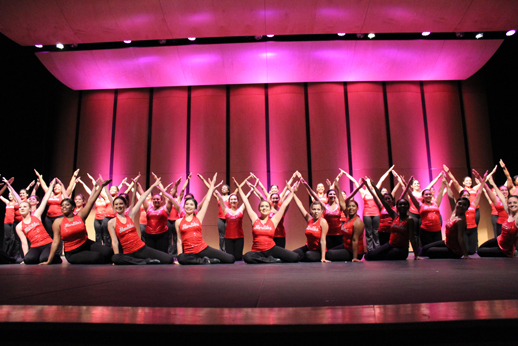 On Friday, May 5, 2017, the Judson Dance presented their Spring Show Finale, "Stronger Together," where all the dance teams showcased their award winning routines and gave a spotlight to their seniors.
"I loved doing the show," sophomore Kennedie Martinez said. "It was a lot of fun."
The opening number started out with the elite dancers of both teams dancing to "Sweet Loving."
Quickly after they finished, Project Gemini came on stage and danced to the infamous Bruno Mars song, "24k Magic." It was energetic and had the crowd dancing in their seats to the song as well.
"It felt pretty good since it's the last performance of my seniors. I surely am looking forward to next year. I'm waiting for the new freshman to join the team," freshman Tae'veon Brazil said.
The Satellite Pom demonstrated a routine that won them Fiesta Sweepstakes. Next, to take the stage were the Galaxie Officers, who sent chills to those watching as they showcased their lyrical dance to Bird Set Free by Sia.
Galaxie officers Stephanie Buonya, Joselyn Zavala, Kierra Meanweather, and Starlite officer Fernanda Ambriz all had beautiful solos showcasing their flawless and precise moves.
"I loved the show," senior Serena Contreras said. "I think getting to see the Galaxy and Starlite seniors perform was my favorite part."
The finale was bittersweet, due to it being the senior's last time to dance with their peers. The performance earned the applause of the whole auditorium.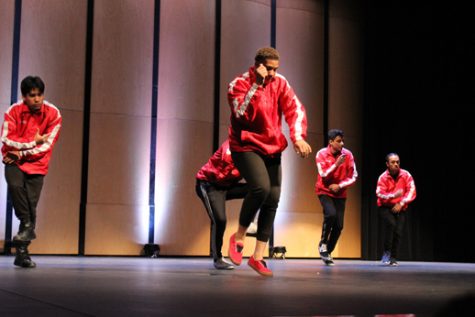 "All these four years of my life dancing have been a great experience. I made a lot of new friends and a lot of new memories and I'm going to miss everyone. I can't wait to come back and visit. I'm sad but everything comes to an end," senior Vanessa Villalpando said. "I'm happy I joined Judson dance. It was a great experience."