Judson celebrates Hispanic Heritage Month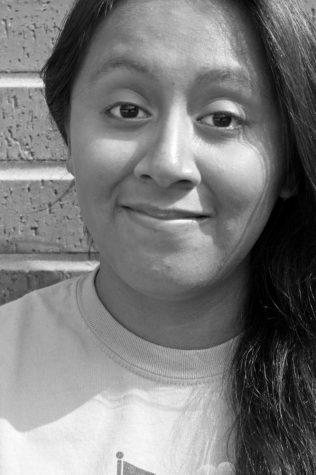 More stories from Jennifer Gutierrez
According to San Antonio Economic Development Foundation, 59.48% of Bexar County is Hispanic/Latino. Because of this, it is important that we recognize and celebrate our culture by acknowledging Hispanic Heritage month.
Hispanic Heritage Month starts on September 15 and ends on October 15. This celebration dates back to 1968 when Hispanic Americans celebrated their independence of several Latin American countries. It is an annual tribute that helps students learn and celebrate the large and popular Hispanic culture.
"[It shows] the union that exist in the district," Spanish teacher Gabrielle Foster said.
The principal, administration, teachers, and the LOTE (Language Other Than English) department contribute their help to this event. The Judson theater department will be helping this event with lighting, staging and sound.  The schools participating in this event include Coronado Elementary, Candlewood Elementary, Mezger Elementary, Judson Middle, Judson High School and JECA .
"I hope that the everyone appreciates this event," Foster said.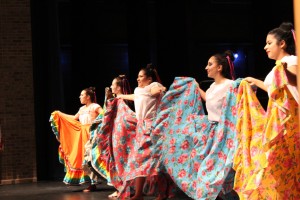 Many students, some from the dance team, stay after school and practice bachata, banda, cumbia, reggaeton and many other Hispanic dances, preparing themselves for this celebration. The Spanish club works together to make pamphlets and decorations such as paper flowers which are made by hand. Tokens are also being made for the public to take with them.
"[It gives] different volunteering opportunities for students," Spanish teacher Patricia Evans said.
Our multicultural society gives us the privilege of experiencing and learning about another culture. Celebrations like this brings the community closer as we embrace and honor Hispanic Heritage. There will be dancing, songs and presentations made by many students whom are proud of their Hispanic culture.