Judson wins 2019 Hammer Bowl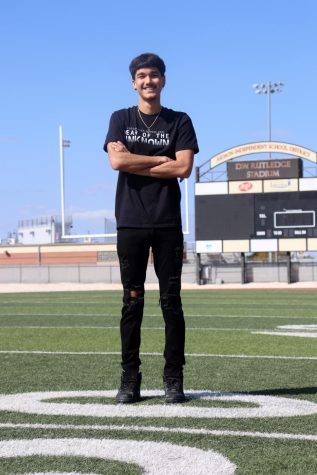 More stories from Justin Lopez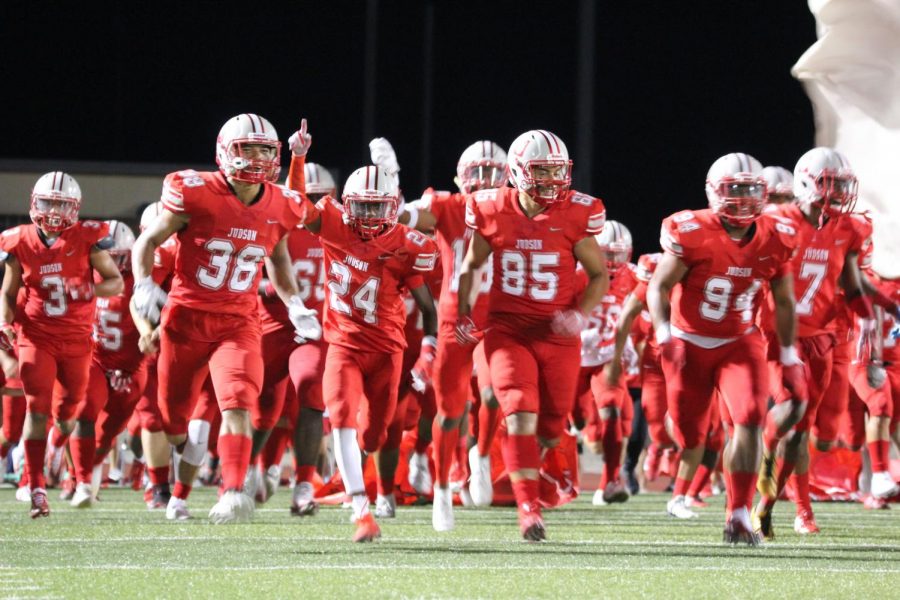 On Friday, September 6, the Judson Rockets (1-0) faced off against the Wagner Thunderbirds (1-0) in the 14th annual Hammer Bowl. 
To start the first quarter, Wagner won the toss and elected to kick, returning the ball to the 35. Senior Mike Chandler rushed for a first down, giving the opportunity for junior De'Anthony Lewis to run in for the first Rocket touchdown of the game. During the kickoff, senior Raphael Moembo kicked an onside and recovered it, giving Judson another chance to score. Lewis came out the backfield with heat, getting another first down to put the Rockets in the red zone. Wagner forced a stop bringing out senior Humberto Villarreal for the field goal making the score 10-0 to end the first quarter.
At the start of the second quarter, Judson forced a fumble and ended up recovering it. Junior Jason Bratcher made a big catch getting the first down and more. Following Bratcher, senior Amarea Bailey-Davis "snagged" over his defender for the second touchdown of the night putting the score at 17-0. After both teams struggled on their possessions, Lewis stepped up and ran for his second touchdown of the night, making the score 24-0. Shortly after Wagner's return, senior Darius Hughes intercepted a pass and returned it for six, furthering the lead to 31-0. After a little drive from Wagner, junior Damian Crew picked up a fumble caused by a dropped pitch, which led to junior Trey Brown to rush in for his first touchdown of the night, putting the score at 38-0, ending the first half. 
After halftime, Wagner came back hungry, sacking Chandler. However, he didn't think much of it as he threw to Bailey for a first down. The next play, junior Davion Wilson made a catch and broke a tackle for a touchdown, making score 45-0. Wagner finally gained some momentum as they reached the end zone and scored their first points of the game, making it 45-7. The quarter ended with Judson pushing towards the end zone yet again.
At the start of the fourth, the Thunderbird defense stopped the Rockets and forced a punt. Wagner again gained momentum and scored their second touchdown of the night, furthering the score to 45-14. As the Rockets ran out the clock and gave up possessions, Brown wanted more as he rushed in for another Rocket touchdown, making the score 52-14. With that, Judson now has the highest scoring Hammer Bowl since 2006. They continued to run out the clock, securing the win at 52-14.
The Rocket will play Harlingen next Friday, September 13, at home.