Lady Rockets win first district game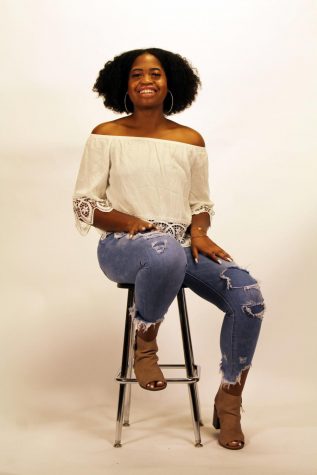 More stories from Raven Gatson
On Friday, the Lady Rockets (16-3) faced off in their first district competition against Smithson Valley (6-5).
In the first quarter, Judson continued their trend of starting the game off slowly and getting a feel for their opponents. Once the Rockets got the swing of things, power forward Tiffany McGarity scored the majority of points, with contributions from point guard Corina Carter. With a good defensive effort as well, the Rockets finished the quarter up, 18-9.
In the second quarter, the Rockets settled in their offense, scoring a total of 23 points collectively. Carter and McGarity dominated their much smaller opponents, as well as the defensive effort that the Rangers could not counter. The Rockets ended the half up, 41-17.
In the third, the whistle became somewhat of a kryptonite to the Rockets with questionable calls being handed out to the players. Yet, it didn't seem to slow them down, and if anything, energized their game and the crowd. With McGarity and Carter continuing to be highlights of the game, the Rockets closed out the quarter, 54-28.
In the fourth, center Desiree Lewis completely dominated in the post area with contributions from Carter and guard Demiya Barnett. The Rocket defense held the Rangers to 18 points overall offensively. The final score was 72-35.
With a five game win streak under their belt, this Tuesday, they face off against the Canyon Cougars at Canyon.