Review: Justin Bieber "Justice"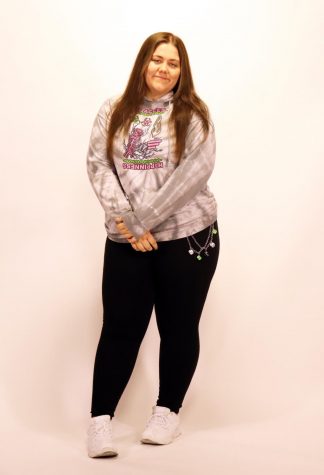 More stories from Riley Grogan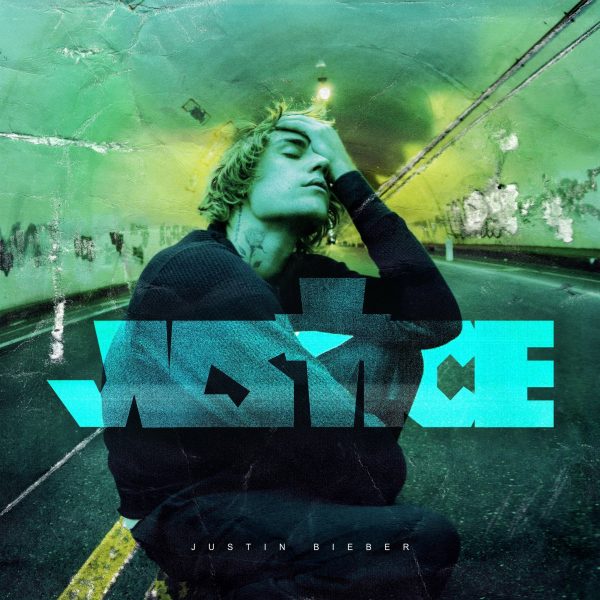 Canadian singer-songwriter Justin Bieber released his sixth studio album Justice through Def Jam Recordings on March 19, 2021. Bieber has been in the music industry since he was a teenager and has had six "number one hits" in his career. This new album is a follow-up to his last album, Changes.
The first track on the album, "2 Much" opens with a recording clip of Martin Luther King Jr. from his April 1963 "Letter From Birmingham Jail," saying "injustice anywhere is a threat to justice everywhere." This alone gives the song and album a bad taste because there is a significant disconnect between the album's title and the way he quoted MLK… Bieber's song seems to be about his wife, Hailey Bieber, and nothing about the Civil Rights Movement. To add on top of that, it's just another repetitive love song. 
The fourth track, "Off My Face" is definitely more enjoyable than you'd expect it to be. Although Bieber is singing about his wife again, the song has a beautiful rhythm and his vocals are astounding. Some may consider it another cheesy love song, but the song was short and sweet which made it more bearable. Bieber compared his love for his wife to addiction or obsession with drugs or alcohol, which can be kind of off-putting but it was still a cute and catchy jam. 
Track six, "MLK Interlude" is simply an almost two-minute clip of MLK's Sermon "But If Not," which was delivered at a church in Atlanta in 1967. During his sermon, King speaks of doing what is right, no matter the consequences. And on Bieber's next track "Die For You," Bieber sings of risking his life for love and for his wife. This makes the album difficult to like because why is Bieber uniting the civil-right ordeal and giving into a woman? These two things have absolutely no correlation and it almost feels like Bieber is attempting to profit off of the civil rights movement. 
The twelfth song on this album, "Peaches" was honestly just a game-changer for the sort of boring, repetitive love songs on the album. "Peaches" featured Canadian singer/songwriter Daniel Caesar and American R&B singer/songwriter Giveon. These two talented singers and the effect they had together on "Peaches" makes you wish they were featured on all of Bieber's songs. Even though they don't come in until near the end, their collaborative rhythm and vocals make the song much better and gives you the urge to get up and start singing along with them. "Peaches" is potentially the best song on the album.
Despite the occasional good song, this album was still a no-go. Bieber started off bad with the first song, and carried that feeling through the album, with the blatant disconnect between civil rights and romance. If anything, this album is quite upsetting because it really does seem like Bieber is attempting to profit off of the civil rights movement, considering MLK had to be written in and credited as a songwriter for this album because of the snippets Bieber used. If I could rate this album I would give it zero stars – I absolutely would not recommend it to anyone, it can be unsettling but also just a little bit boring and tedious.
—-
If there are issues with this article, report it here.