Senior Cameron White earns top scores on five AP exams
White made a five on the AP Physics 1: Algebra-Based, AP Macroeconomics, AP Government, AP Statistics, and AP English Language and Composition.
Hang on for a minute...we're trying to find some more stories you might like.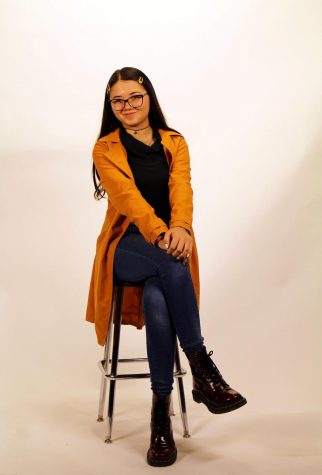 More stories from Brooklyn Ellis
Pencils scratch, leaving their imprints upon the smooth, milky white paper.
Tensions are high, hands cramped, and gears turn as students race to beat the steadily ticking clock.
This is the environment in which thousands of students around the world labored, including senior Cameron White. However, unlike most others, White would be one of a handful who received a five, the highest grade, on all five of his exams.
Last year, White took the AP Physics 1: Algebra-Based, AP Macroeconomics, AP Government, AP Statistics, and AP English Language and Composition exam, all of which are within the top 15 most rigorous AP tests in regards to their passing rates. 
"I knew my teachers did a good job, I knew I studied a lot, so I was prepared," White said. "Coming out of them, I felt good. You kinda have to, especially in English. I felt better than I thought I would."
According to TotalRegistration.net, 573,000 students worldwide signed up to take over 1.1 million AP exams in 2019. However, College Board reports that on average only 17.29% of students will earn top marks.
"Knowing the content definitely comes naturally. As far as getting good grades, it just takes a lot of work. It's just a lot of time you've gotta spend," White said.
On Friday, July 5, White awoke at 6 a.m. to check his scores, only to find that the state of Colorado, where he was staying at the time, would not have access to the scores until the following Tuesday. 
"I call my mom, who's still in Texas, and I make her log on and look at it, and she goes crazy first," White said. "Then she sends me the screenshot… I was elated [when I saw the scores]."
This year, White plans to take three or four more AP exams, summing a total of 12 tests taken within his high school career. Currently, his dream schools are UT at Austin and the California Institute of Technology.
"I don't know what college I'm going to yet, I'm applying to a lot," White said. "I definitely want to major in computer science and eventually go to graduate school, get a Ph.D., and I want to become a professor somewhere in computer science."
White serves as an inspiration to AP students around the world, showing them that with hard work and perseverance, anything is possible. 
About the Contributor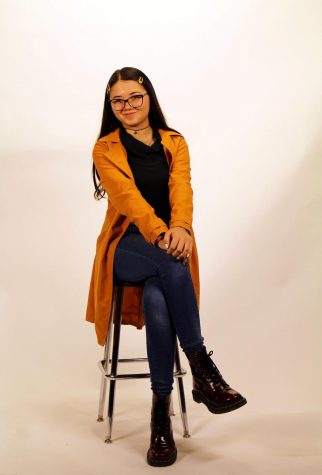 Brooklyn Ellis, Sophomore
Brooklyn Ellis is a sophomore who abandoned dreams of becoming a quantum physicist to pursue journalism. She is exhilarated to begin producing quality...