Senior Matthew Magallanes wins yearbook cover contest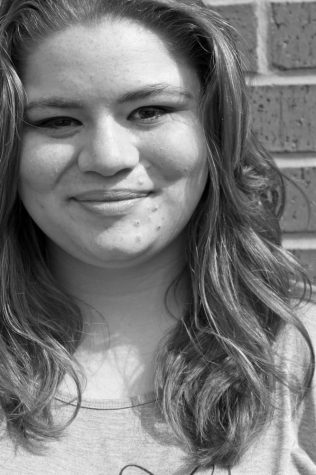 More stories from Victoria Phipps
Every year, digital media teacher Mr. Marcus Vann and yearbook adviser Mr. Pedro Cabrera collaborate to create the yearbook cover. This is a process that Cabrera has implemented since taking over the journalism department. The activity puts students to work by having them design a yearbook cover using the theme provided by the yearbook students.
This year, senior Matthew Magallanes won the competition and his design will be used as the 2015-2016 yearbook cover.
"Knowing it was going to be on 500 copies was a good accomplishment for me," Magallanes said.
After getting the theme ideas from the yearbook staff, Magallanes began sketching ideas that he wanted to incorporate into his design.
"I wanted to do something different," Mallaganes said.
When it comes to creating the yearbook cover, there are three steps: meeting, sketching, then putting it on the computer. Vann meets up with Cabrera and obtains the theme for the yearbook, then his students sketch out their ideals onto paper. Once the sketches are finished, the students move to the computer and design their idea. After Cabrera gathers the designs, the yearbook staff decides which one should be the cover of the yearbook.
"This year, it's a Judson doodle, similar to what Google does," Vann said.
After only three days of sketching and two weeks of designing, Magallanes completed the design.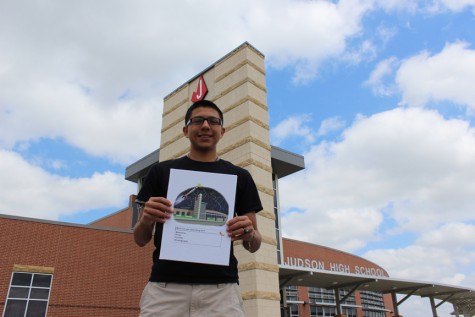 "The yearbook is a different inspiration and every design is one of a kind," Magallanes said.
A few days after the yearbook staff debated, he was told that his design was selected and would receive a free yearbook. With the end of the year and the release of this year's yearbook coming soon, his design would be shared throughout the school, other schools in the district, and other schools across the country.