Sherrill wins Lamar Award of Excellence; Retiring this year
Hang on for a minute...we're trying to find some more stories you might like.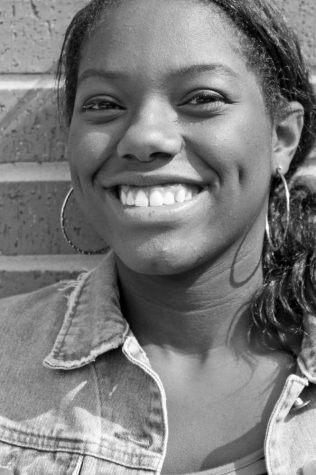 More stories from Arica Hawkins
Teaching is about giving yourself to improve other people – the students. Some teachers do it for three or four years while others do it for decades and make their career out of it.
Ms. Kathryn Sherrill is one of the veteran teachers on campus, soon to retire after 34 years in education.
Before retiring, she was honored with the Lamar Award of Excellence from Lamar University.
"I was very touched when I got the letter," Sherrill said. "I was really surprised, pleasantly surprised. I didn't even know what it was about."
Teachers may seem that they go unappreciated for the work that they do. Anyone can agree that working to better education is a very important job. They are not only shaping and molding our very future, they're molding the minds of the children that will create a brighter, more creative future.
The award was given to Sherrill for the work that was described before. According to the staff directory, she has been at Judson for 18 years.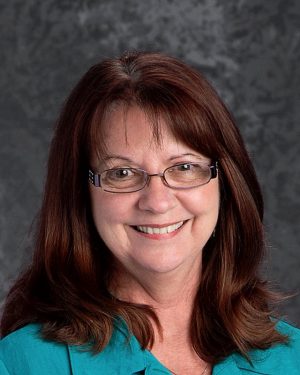 "It is a great feeling to feel appreciated," Sherrill said. "To get a recognition makes it feel like someone noticed what you were doing and it made me cheerful."
Sherrill displays high levels of positivity. Students have nothing but kind words to say about her.
"I am super sad she is retiring," sophomore Taryn Sage said. "She is an amazing teacher. Whatever makes her happy."
According to Webster Dictionary, the literal definition of teaching is "the ideas and/or principles taught by an authority," but the meaning goes much deeper than that.
Ms. Sherrill is the epitome of that definition.