Sophomore Irving Torres survives vicious dog attack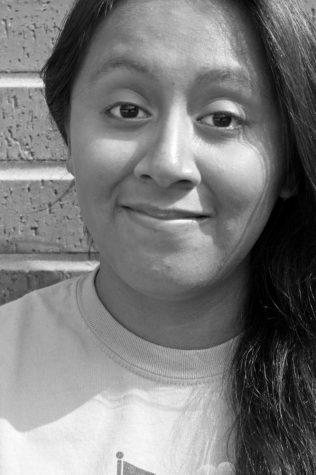 More stories from Jennifer Gutierrez
Sophomore Irving Arteaga Torres was three years old when he went to visit his grandfather's work place – a farm, protected by dogs. It was just like a normal family gathering – his whole family was busy cooking when his grandfather went to feed the chickens with Torres' older brother, his mother not allowing him to help.
Torres snuck out quietly after being alone in a room. He just wanted to go see his grandfather. Just as he was walking stealthy outside, the guard dogs viciously attacked him.
"I decided to sneak out, but [the dogs] had gotten loose," Torres said.
The pit bulls ran towards Torres and started to maul his body. Torres was severely injured to the point where doctors and nurses thought he was dead. The doctors suggested that he be "unplugged." However, his mom did not let that happen because she strongly believed that her son was still alive.
After spending a year in a coma, Torres proved the doctors wrong and woke up.
"The incident showed me how strong I was and that anything is possible," Torres said.
Although Torres had miraculously woken from the coma, he still faced more challenges. Torres had to learn how to speak and walk all over again. He had to go through grueling surgeries that never seemed to end. By ten years old, he had already been through forty surgeries.
"I didn't like [surgeries]. But after a few months, I felt like I was in good hands," Torres said.
It was the love and support of his family that helped Torres through his gruesome experience. The Torres' family became very close, going through the challenges together as a strong united powerhouse.
Yet, after a horrible life experience, Torres wants to move on with life.
"I'm a normal person who wants to be treated [normal]," Torres said.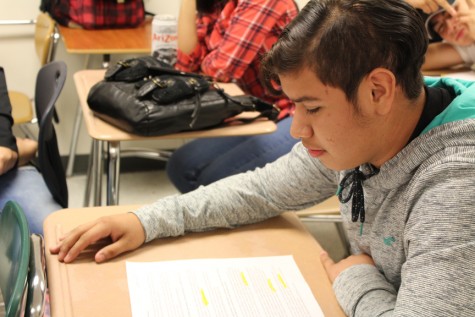 Torres is currently a midfielder for SA United, a club soccer team, pursuing his passion for soccer. He also loves to lift weights and spend time with his family.
After having been through seventy surgeries now, Torres is faced with an additional eight surgeries within the next few years; something he dreads will interfere with his passion for soccer. Even though he has been through many difficulties in his life, Torres overcame those challenges and has grown stronger.
"Life is great," Torres said. "I'm not scared [anymore] and stronger than ever, all because of my accident."