Students begin Launch Pad 2.0
Hang on for a minute...we're trying to find some more stories you might like.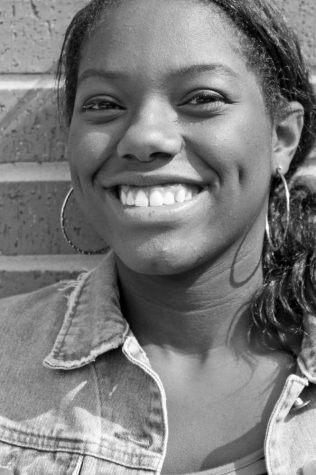 More stories from Arica Hawkins
A group of students have been inspired to bring spirit back into the halls of Judson and a roar to the football games.
The Launch Pad 2.0 is a group who have gathered to support the football team and other athletic organizations. Last year, the campus didn't have a student section at football games. The year before, the initial Launch Pad was created by the class of 2015.
Senior Adri Garza hopes to see a positive change throughout the school and is motivated to be part of the change she wants to see.
"The students needed more school spirit," Garza said. "I am also the Student Council president and really want to push school spirit."
Attempting to unify the students, the Launch Pad 2.0 decided to make themes for every game. For example, this past game was a Hawaiian theme and the next game they will show off their American pride.
"I wanted more people to come together as a school to have Rocket Pride and to have fun at football games," junior Jo Dee Flores said.
Junior Kelia Hernandez wants to make sure that the student section is not just focused on seniors, but open to all grades.
"[We want] one person from each grade level to be represented," junior Keila Hernandez said. "We always want to keep the Launch Pad 2.0 active."
In the end, it is about making sure that Judson High School has the school spirit it is known for and a spirit that can challenge other schools.
"Judson can be known not only for their football team, but for the the student section," Flores said.