A Place For Man's Best Friend
Converse Animal Shelter Inc. has been Judson's neighbor over 35 years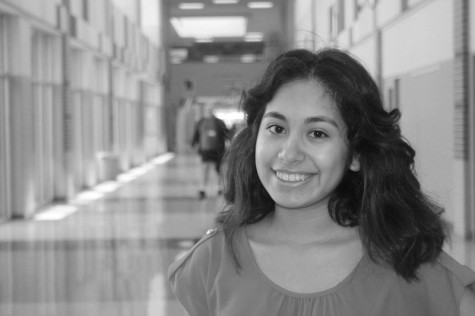 More stories from Aneli Munoz
If you are passionate about animals and have some extra time to spare, why not help out your local animal shelter. Help our furry little friends get adopted at Converse Animal Shelter. Every animal deserves to be loved, and these pets are looking for a loving family to call their own.
"Converse Animal Shelter Inc. has been in the Judson community over 35 years," said Jennifer Delgado, the shelter's manager. "It is important to place emphasis on the fact that the animal shelter heavily relies on the charity and financial resources attracted from individuals to maintain the shelter, and to provide animals with normal living conditions of animals."
An animal shelter provides a temporary home for dogs and cats, giving them hope to eventually be adopted. By adopting from a reputable shelter, one can give these animals a great and healthy chance at life.
"The purpose of the [Converse Animal Shelter] is respecting and caring for animal to provide them with love, quality food and a safe environment," Delgado said.
Owning a pet serves as a wonderful way to rediscover a sense of purpose. Most people cannot help but smile when their dog greets them with their tail wagging or their cat curls up on their lap.
"Joy is felt every day, every possible moment, as pets unite with people and go to the homes that they have hoped and anticipated," Delgado said.
The support of an animal shelter reflects on the community and interactions with animals. It shows human compassion and kindness for them by giving them a place to stay, food to eat, health care, protection, and the opportunity to get adopted and live in a proper home.
"Our tasks are to keep the animals happy by cleaning cages, scrubbing cat boxes, and walking dogs," Delgado said. "We deliver meals to the animals and as they eat. We pet them and help them become accustomed to receiving love and attention."
The shelter is a non- profit, no-kill shelter existing solely on grants, donations, adoption fees and fundraising. We must continue to support our local business, especially the ones that do good deeds for our community. The Converse Animal Shelter is a beacon of light in our community, doing great work in protecting our neighborhood pets across the street from campus.