Hollywood Is Coming To Judson
Preparations Begin For This Year's Homecoming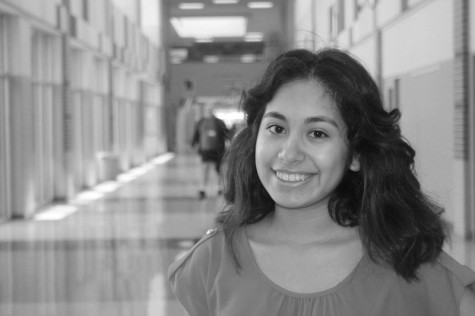 More stories from Aneli Munoz
Hollywood is coming to town, and that means homecoming is here. Make your way down the red carpet with your classic look, and picture all the "stars", lights, cameras, and action inside of our own cafeteria.
Hollywood is an essential part of the Los Angeles experience. It's notable for its place as the home of the entertainment industry, including several of its historic studios. Its name has come to be metonym for the motion picture industry of the United States. Hollywood is also a highly ethnically diverse, densely populated, economically diverse neighborhood and retail business district.
The homecoming dance is a night like no other. You get a large group of people, possibly rent a ginormous limo, get semi-formal attire, and girls do something nice with your hair. The entire night is dedicated to just having fun with your friends, the people you love, and making sure you remember your days at Judson High School.
The whole week before is building up our spirit for the football game and dance our excitement for the year to come, and to have fun. On Monday, students are asked to wear crazy socks. On Tuesday, find your favorite person and dress like twins. On Wednesday, remember your childhood and dress like your favorite Disney character. Thursday, go old school and wear tie-dye. And Friday, remember when you came from and Red-Out the school!
The preparations for this dance are based on creativity from your student council. This event will take place in the cafeteria from  7 to 10 pm. Tickets sales will be during lunches from October 14 through October 24. Advance tickets will be seven dollars and ten dollars at the door. The dress code will be semi-formal attire.