Prom Is On The Horizon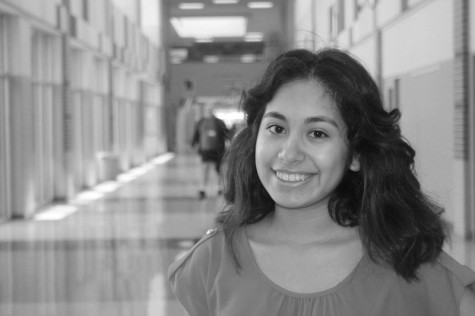 More stories from Aneli Munoz
It's one of the greatest times for seniors.
The prom committee starts planning months in advance and takes hours of preparation to make prom a success. Planning is already under way for the Judson High School's prom, and much preparation has gone into creating the theme for this year's prom, "A Touch of Class".
"This is my fourteenth year coordinating prom," Carrie Hill said. "We start preparing for prom in October."
Each year, Judson's prom committee aspires to prepare the best possible prom for the upperclassmen. They do this with the help of the committee which is composed of students, school faculty, and parents.
"My junior class officers determine the theme," Hill said. "They cannot repeat anything that's has been used in the past five years. Every year, I strive to have a better prom than the previous prom."
This year's prom will be held on Saturday, April 18, at the San Antonio Shrine Auditorium, located in San Antonio's north side.
"It's the same location we've been using for years," Hill said.
Tickets will be sold during all lunches in the library from April 6 through April 16. Prices will start at $28 and will increase to $32 as the days go by.
The prom committee meets in October and November to establish guidelines for prom, such as the dress code and regulations.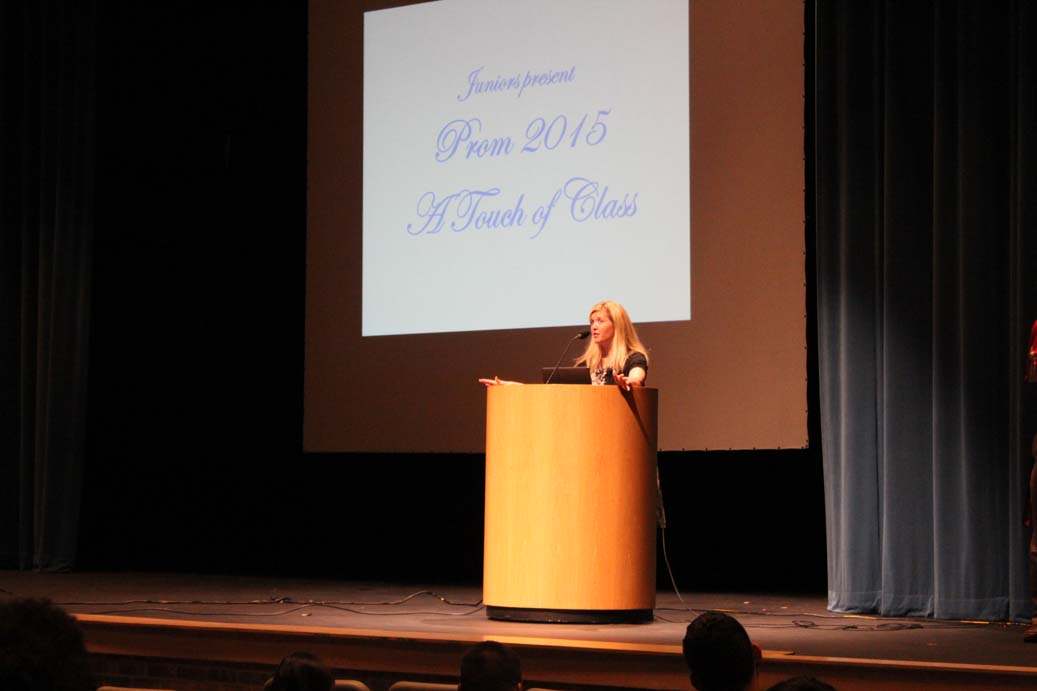 "We've learned from experience," Hill said. "We also ask other schools what they do."
As exciting as the prospect of prom is, the preparation of getting the perfect prom scenery requires an abundance of time.
"It's a lot of attention detail," Hill said. "But when we create beautiful proms for our students, and we have a good DJ, then everybody wants to participate the next year."
This year's goal, like every year, is to make prom pleasurable and to create a memorable and amusing night for everyone, making it a time that will be cherished for many years.