Students Perform for Judson's Got Talent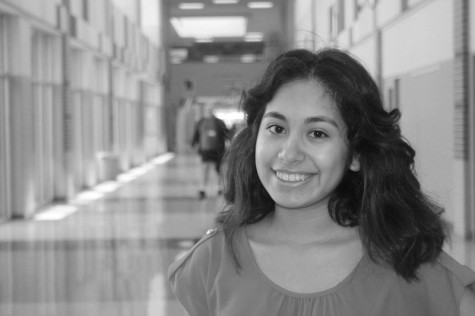 More stories from Aneli Munoz
Judson Got Talent was held on Tuesday, April 21 in the Performing Arts Center. The event gives student of JHS an opportunity to share their unique and wonderful talents, ranging from singing, double jointed dancing, and beat boxing.
Senior Andrew Kennedy hosted the event. The judges consisted of faculty members Ms. Kelly Krueger, Mr. Jared Anderson, and Mr. Ricky Shaw.
The opening act began with freshmen Grace Kendall singing "Brand New Me" by Alicia Keys. Kendall takes the audience by storm as she performed with so much emotion, which intrigued and captured the audience attention.
She was followed by junior Westin Jones, who stood with his guitar preparing to perform his very own song, "All Natural Love". From the moment Jones started strumming the guitar, he captivated the audience with a soulful, charming, and remarkably clear quality voice.
Senior Nicole Rodriguez Otero and Kadine Pierre were one of the crowd's favorites. The duo sang "Lay Me Down" by Sam Smith, which caused the crowd to erupt with cheering and excitement. They were accompanied by a pianist who helped them achieve a beautiful vocal harmony.
Sophomore Celese McCord sang "Manhattan" by Ella Fitzgerald. The performance was a good effort. Because McCord's has a strong voice, the attempt to hit the high notes just decreased the tone of the vocal cords setting an unbalance tone in her voice.
Senior Gavin Lott performed "No Brakes" by beat boxing; the rhythm filled the auditorium and amazed the crowd with the energy from the beat boxing. Despite Lott's dedication to the performance, the beat boxing could have been improved. The harmony and vocals were inconsistent with a pitchy tone in the background.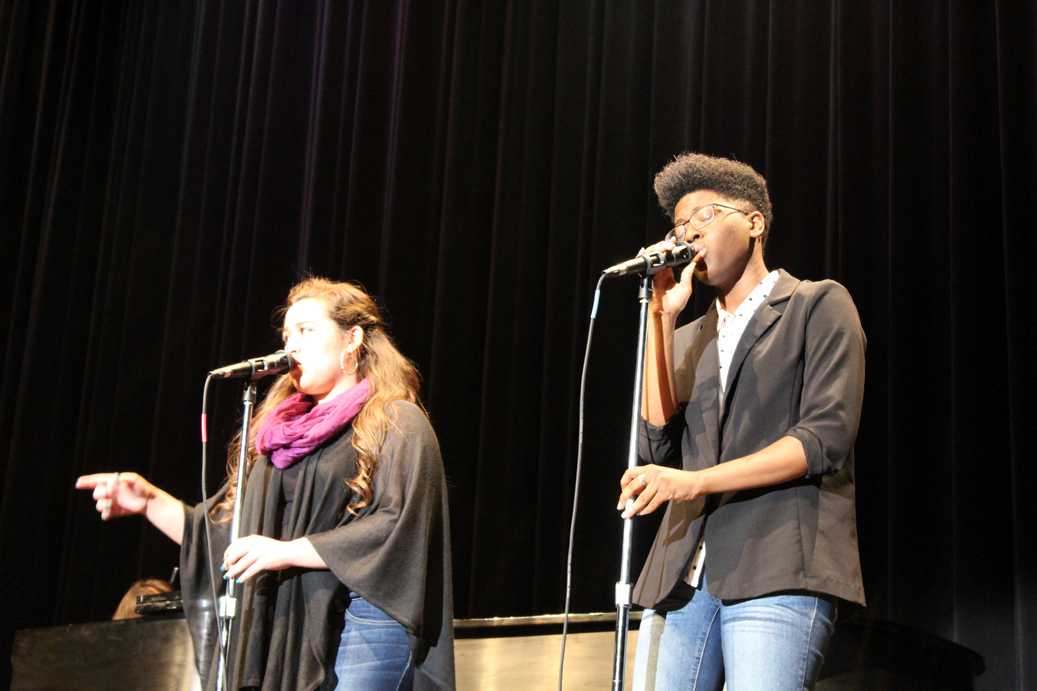 Judson's Got Talent was a success due to the collaboration of choral directors Kay Sherrill and David Short putting on an event to showcase the student's talents. Mr. Hernandez, the school's principal, announced the results after the judge's deliberation.
First place went to Angelique Cintron, second place went to Yasmine Washington, third place went to Kaitylin Mabilia and People's choice award winner goes to Otero and Pierre.
Judson High School talent show was an overall success. The Judson community, from parents, teachers and students, came out to support talented students showing off what they had to offer. It may be possible that one of the students may be the next American Idol.