As the year comes to an end, juniors look toward a truly unknown senior year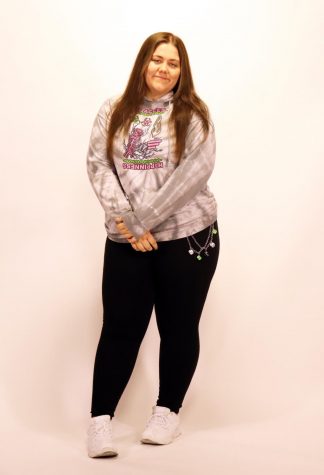 More stories from Riley Grogan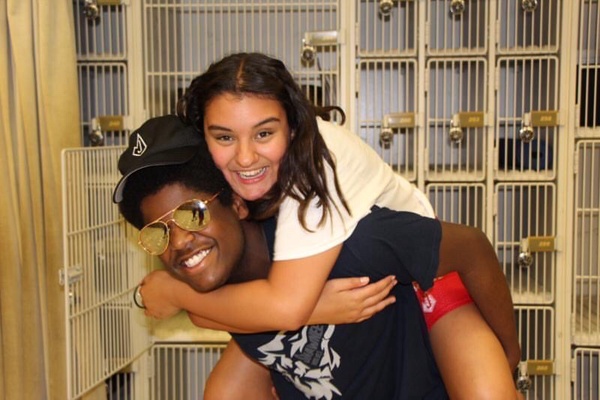 The pandemic took a significant toll on the regular high school experience. While we focus on celebrating the senior class of 2021, the class of 2022 lost half of their sophomore year and all of their junior year, so it's understandable to have concerns for their upcoming senior year. 
"I definitely think that COVID is going to affect senior year. Even if things were to go back to normal, it will most likely never be the same as it used to be, and if it is, I'll absolutely take a lot more precautions," junior Julianna Nguyen said. 
COVID-19 has taken so much from so many. People have lost friends and family members, and a lot of students have lost a decent amount of education and socializing with friends. Traditionally, high school is supposed to be a time for making memories and figuring things (and life) out, and now many students will never get the full experience.
"I hope we can have a [traditional] prom. My boyfriend was in the class of 2020 and I was planning on bringing him to my prom to sort of make-up for the senior year they had," junior Kaya Beckman said. "It would be good for both of us to have that experience." 
While there are options for returning to face-to-face learning, there are some things that will seemingly never be the same. Events like prom, homecoming, and other annual campus activities have changed in various ways. 
More so, every time a student steps on campus, they now have new expectations such as wearing a mask and social distancing. So much on the campus has already changed and some are worried that even more will change, not feeling like high school anymore. 
It is no secret that students just want things to feel "normal" again, to go back to the way school felt before COVID came crashing in. The class of 2020 and 2021 have been impacted by the pandemic, so the list of worries and concerns from this years' juniors is never-ending. 
"I'm really looking forward to graduating because I've been on this long journey and I'm ready to open new doors," junior Jon James said. "Besides graduation, I really just want everyone to come back on campus. I want to be able to see my friends and make simple memories at the lunch table with the ones I love. But I'm worried that COVID will spike up and none of that will happen for any of us."
COVID cases are not as high as they have been before, but the numbers could get worse at any moment. Considering Governor Abbott's recent lift of mask mandates, this could result in people becoming careless, catching the virus, and increasing the number of cases. 
"One thing I really want for senior year is to be able to go back with fewer restrictions. I know it's possible for COVID to settle down, I just hope it actually happens. I wish school would be the way it was before everything," junior Ariana Smith says. "Graduating always scared me growing up because I didn't know what would follow, but now I'm more than ready."  
Whether the class of 2022 will get everything they hoped for and more, things will most likely never be the way they used to be. There will always be that element of fear when it comes to the virus, and certain precautions will always stay in effect. High school students will just have to adapt to the way things are now. Hopefully, the class of 2022 will still get the activities that all the cliche high school movies hyped up, but most students won't be getting their hopes up.
—-
If there are issues with this article, report it here.