Auto Collision receives $11,000 grant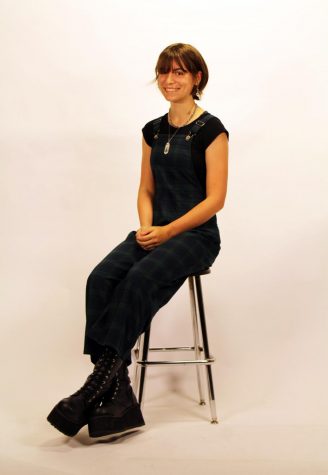 More stories from Emily Stein
The Auto-Collision program, which has existed at Judson High School for 39 years, received the I-CAR Education Makeover Grant for $11,000. This year, it is starting to be incorporated into the classroom.
The grant has been in the works since early 2018.
"I applied for the grant last year around March. It was about a three-month process," Program Director Mr. Kenneth Turner said.
Though the program has existed since 1979, this grant is expanding the funds for more than just the auto shop needs.
"The first [grant we received] was for only auto body collision and refinishing tools. This one was for $11,000 to go toward technology in the classroom," Turner said.
With the new funds, the program will be able to improve the quality of the student's projects and the work they do every day as a part of the real-world training they get.
"We do auto collision work that includes taking out dents, welding sheet metal, cut metal, removing and installing damaged panels, any part of the car. [The students] learn about tools, and equipment, and do some customer painting," Turner said. "[This is] to give them the skills they need to be employed in the auto collision and refinishing field."
The program is becoming more advanced to prepare for the rising demand in the auto body work field.
"Body shops are looking for entry-level workers for their shops. The average age for collision and refinishing tech is about 55 years old. They need new techs who have been trained with the demand of a new tech and are I-CAR Platinum certified," Turner said. "Because students have the skills to work in an auto collision shop, it bridges the gap between the classroom and the shop floor."
With the improvements made to the program with the funds from the grant, the auto collision shop will be able to grow upon a program that is turning students into workers for years.