Band wins big at Comal Classic Marching Festival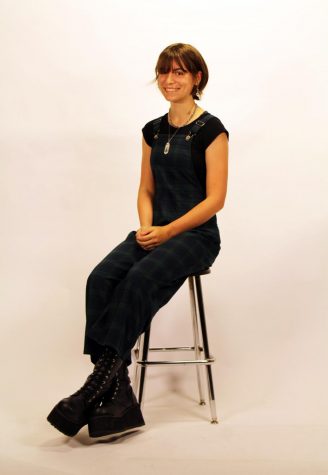 More stories from Emily Stein
On Saturday, October 12, 2019, the Judson Band competed in the Comal Classic Marching Festival. They came out with a clean sweep of awards winning Best Music, Best Marching, Outstanding Auxiliary (colorguard), Outstanding Percussion, first place in 6A, and overall Grand Champions. 
The show, "Phoenix Rising", has been in the works since July and the band has been working hard to perfect it ever since. 
"Learning this year's show has been really hard. It's such a long grueling process; learning all those sets and connecting them together," senior drum major Blake Lowak said. "But it really creates a beautiful product."
Though it didn't necessarily come as a shock, the success that resulted left everyone in band with a sense of pride. 
"I'm really excited that we were able to pull off such a huge win over some really tough schools," Lowak said. "Hearing them announce our name so many times really put me on cloud nine."
Judson band clearly stands miles ahead of other high schools, but these accomplishments aren't received without hard work.  
"The biggest thing that separates us from other bands is our unparalleled work ethic," Lowak said. "Doing little things that most people find tedious and doing everything at such a high level truly separates us as a more mature group."
Winning the color guard caption was an especially exciting success as the band lost that caption at the previous competition in Seguin.  
"The thing that helped the guard win outstanding auxiliary would probably be all the hard work [put in]," senior color guard captain Marissa De los Santos said. "We worked for the title and we didn't slack. The [choreography] has gotten a lot cleaner and we [were] better prepared."
While the band members themselves have put in countless hours of practice to perform the show to their highest ability, the directors behind the students need to be recognized for their role in making the show a success. 
"The success of our band has gone to both our directors and students. Our directors have put in crazy hours [every] week to [find] ways to improve the show since July," senior drum major Carlos Cortes said. "They are the ones pushing us to our best, to places we might not believe we can [go]."
Such a success showed that despite any struggles the band has gone through this year, they remain a family-focused on the same goals.
"We still have the same passion for the things we do and the same love for the family around us. We've gone through situations that might break other bands, but have stuck together through it all with our great directors ready to support us," sophomore color guard captain Julianna Nguyen said. "We already are leaving a legacy for the marching band, so now we're performing to leave a memory in our minds for when we're older."
The band will compete in their last competition of the season on Saturday, October 19, 2019, at D.W. Rutledge.
"For this week, we need to work as hard as we do for every other game and competition," Nguyen said. "We also need to cherish these last few days as it'll be our last competition of the season and the most emotional and memorable week we'll ever have."
About the Contributors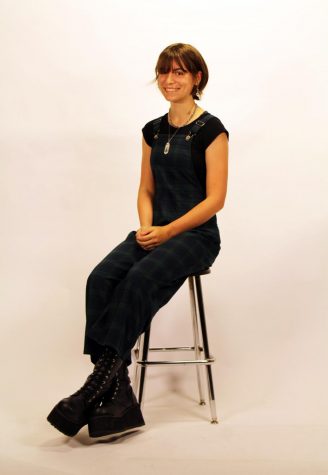 Emily Stein, Junior
Emily Stein is a junior and this is her second year on staff. She is also involved in color guard and spends her time outside of school working, playing...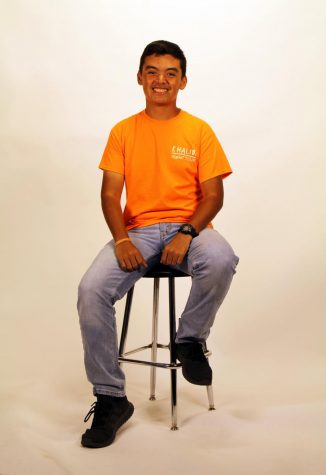 Alberto Torres, Senior
Alberto Torres is a senior who is entering his second year on the newspaper staff as the Sports Editor. He is also in the award-winning Judson High School...