Judson FFA students receive Superior Blue Ribbon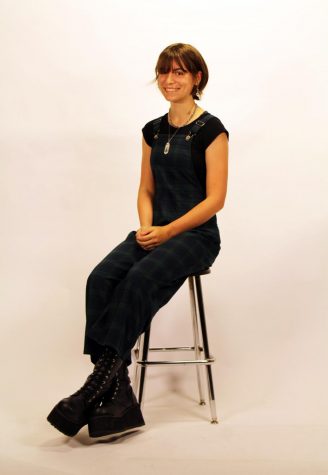 More stories from Emily Stein
As a part of a bond packaged passed a couple of years ago, money was used to update the FFA complex. Seniors Jacob Ramos, Trace Jehnke, Stephen Billeck, Chris Fuller, Mckenna Mosmeyer, and Nicholas Bessette, along with Mr. Jay Trees, made a new metal gate to replace the barn door.
"We just finished a barn renovation and [the gate] is the final piece. [All of] the renovations took about a year. One of the reasons we built the gate was so that when you drive up, it has 'established in 1959' to show when the program began and to give the idea of what we do," Trees said.
The students took the reigns and showed off their skills in this project with Trees there just to guide them.
"Obviously, Trees helped a lot, but it was mainly student-led and built," Ramos said.
The gate was a much needed structural update, but also gives the barn an entirely different look and feel.
"It's functional because it's replacing the old rolling gate that's down there," Trees said. "Aesthetically, it gives you a pop when you walk in the facility."
The piece was entered in the Texas A&M Kingsville Agricultural Mechanics Project Show in Kingsville, Texas on the Texas A&M Kingsville campus.
"The students set up an original design, bill of materials, workmanship, degree of difficulty, and showmanship [with a] question and answer session with the judges," Trees said.
They received a Superior Blue Ribbon and rating and were the tops of the show. The gate will be installed soon and ready to be viewed by all who visit.