Band ends toughest season yet
Hang on for a minute...we're trying to find some more stories you might like.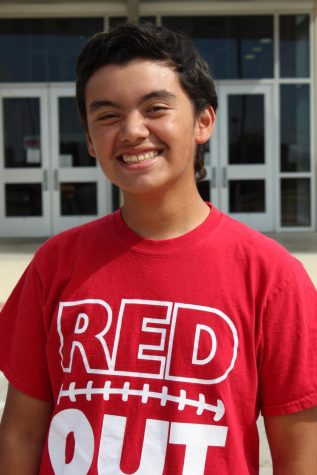 More stories from Alberto Torres
The band placed second at U.S. Bands Remo Series, winning caption awards for Best Music and Best Percussion and receiving its highest score in school history of 96.375.
On Saturday, November 3, the Judson Rocket band competed against 20 other bands at the U.S. Bands Remo Series Finale at Kelly Reeves Stadium in Round Rock, Texas. The band placed second overall, winning caption awards for Best Music and Best Percussion and receiving its highest score in school history of 96.375.
This was the last time the band would perform their show "Mosaic" together as a group and as expected emotions were high.
"This season is emotional because I know this is my last year. I have worked the hardest this season to have the perfect run and to spend time with my closest friends," JECA senior Robert Garcia said.
The competitive marching season began on September 29 with the Seguin Marching Festival where the band placed first overall. Since then the band received fourth at Yamaha Cup and Eleventh at the UIL Area H Marching Competition last week, which disappointed the band but they kept working hard to get the results they want.
"I felt that the show was amazing and we put so much time and effort into it," senior drum major Tejas Fruean said. "Even though we didn't get what we wanted for placements and awards, we put our all onto the fields we performed at."
In prelims of the U.S. Bands Remo Series Finale, the band placed second in Group IV winning Best Percussion for the first time this season, which was a huge positive going into finals.
"It was such a satisfying feeling. We have worked for this all season and to finally get it was so rewarding," senior and pit captain Izabella De la Garza said.
Coming off a confident run in finals, the band had high expectations for themselves for results.
"I regret nothing from the end of the season because I know that I did my best and left it all on the field," junior drum major Lonnie Buck said.
The band honored its seniors before they left for the competition with their annual Senior March at D.W. Rutledge Stadium for all of their accomplishments.
"It's been an honor being apart of the Judson High School Marching Band and I'll never forget it," Fruean said.
As competitive marching season ends the band will separate into smaller bands for concert season. The band still has a performance for their annual Ford Drive Fundraiser at D.W. Rutledge Stadium and the Drumline will compete at the South Texas Drumline Classic at Brandeis High School this Saturday, November 10.

About the Contributors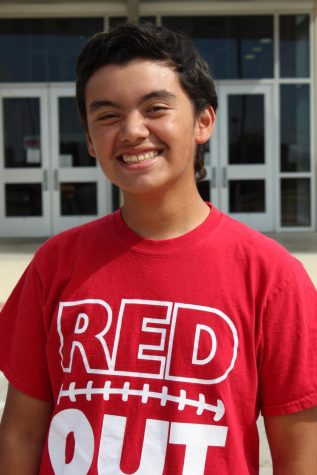 Alberto Torres, Junior
Junior Alberto Torres is a newcomer to The Fuel newspaper staff. He is an AP/Pre-AP student and is a member of the Judson Band. He has grown up always...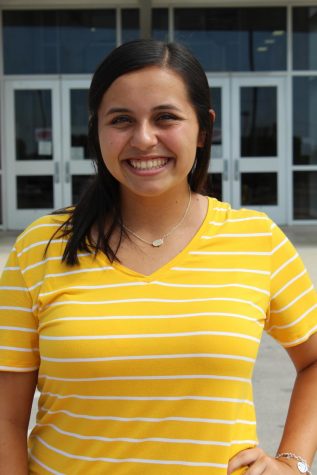 Madalynn Lambert, Junior
Junior Madalynn Lambert is a proud editor for The Fuel.  "Maddie" is an AP/ Pre-ap student who takes much pride in her work. She is also President of...