Blood does not define a family. Love does.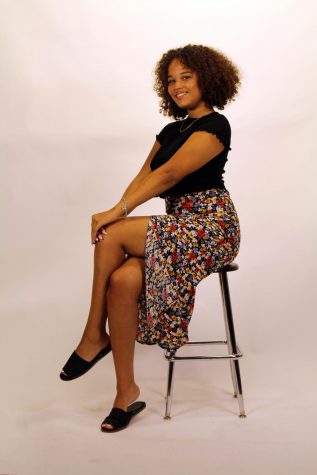 More stories from Briana Davis
Being a parent means many different things to different people. For some, it's the idea of taking care of the life you brought into this world. For others, it's taking on the heavy responsibility of taking in a child who has no one else to turn to. 
This is the case for Mr. John Lowery, a US history teacher at Judson High School, who is an adoptive parent of two boys. 
Lowery and his wife, a speech therapist, were not new to the foster system. So when approached to adopt, they quickly seized the opportunity.
"My wife and I had fostered for years and we were finally at a place where the child was [up for adoption] and the parental rights had been terminated. We were free to say yes, so we did," Lowery said. 
However, as the adoption process continued, they found out the boy had a younger half brother who was also in the foster system. 
"They asked if he would be good in our house and we said absolutely. As soon as parental rights were terminated on him, we began the adoption process," Lowery said.
Lowery and his wife have always been in favor of adoption and believe their pasts were a motivating force behind taking in kids of their own. 
"My wife and I both have things in our past that we can kind of relate, sympathize, and have the patience it takes to deal with some of the issues that arise with kids in the system," Lowery said.
A 2010 study by the University of Minnesota found that between 6 and 11 percent of all adoptions are disrupted before finalized. However, the Lowery's were willing to tackle these challenges head-on. 
"I am very much of the belief that every kid deserves a loving home and a chance. Not every kid is gonna be perfect, but that doesn't mean they don't deserve love and safety," Lowery said.
These days, the Lowerys have the family they dreamed of. Their modern family is a sign that blood doesn't make a family – love does. 
"When you do it right, you become just a parent. I don't think of my kids as adopted, they're just my boys. I think that it says something that even though you didn't naturally birth and create the kids, you can love somebody so much you want them to be part of your family," Lowery said.