Boys basketball falls to Wagner in season opener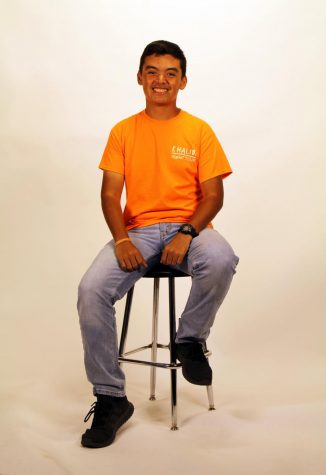 More stories from Alberto Torres
On Monday, November 12, the Rockets took on district-rival Wagner in the first game of the season at Wagner High School.
In the first quarter, the Rockets and Thunderbirds went back and forth as both offenses tried to establish a pace. However, the Thunderbirds offense began to take off as the Rockets found themselves down 11-7. The Judson offense was led by seniors Adrian Cohen and Caleb Johnson with several drives. The quarter ended with the Rockets trailing 21-16.
In the second quarter, the Rockets began to be more competitive as they knotted the score up at 21-21 with a three-point shot by senior Thomas Baird, and a steal by senior Dhimani Hernandez for two points. After both offenses traded scores, the Rockets found themselves down 31-29 at the end of the quarter.
In the third quarter, the Rockets remained competitive and showed off their depth with junior Arthur Celestin going in for consecutive layups to begin the second half. The Wagner offense began to pull away, but senior Joseph Trevino scored a three-pointer to put them within three 51-48.
In the fourth quarter, the Thunderbirds made consecutive three-pointers and began to pull away from the Rockets. The quarter was filled with offensive plays, with Wagner scoring 29 points and the Judson offense scoring 20 points. However, the Rockets scoring wasn't enough as they fell to their district-rival 80-68.
The Rockets take the court once again on Thursday in the Texas Invitational Bracket in Houston, Texas.