Campus now has powerlifting as a sport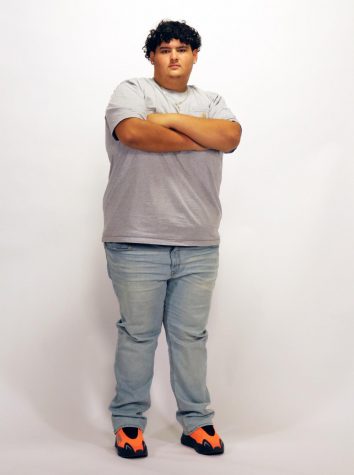 More stories from Jesus (Jesse) Hernandez IV
After wanting to start a powerlifting team for some time, Coach Austin Randle will be leading the new sport for the upcoming school year. Despite starting during a pandemic, he's excited about the new powerlifting season.
"It's going to be a challenge for both me and the school but we have hard-working athletes that want to do right. It's going to be hard with restrictions but I'm positive that we can get through this together," Randle said.
He seemed more than excited for this new Judson sport, almost as if he were back powerlifting at his school. 
"I'm excited," Randle said. "It's nice to see that we finally have a powerlifting team here because it's a great new sport for kids that aren't necessarily into the ball sports or track and field. I know there are kids out there that are really into lifting but not into the average high school sports so this opens up a whole new avenue for them."
When informed that he could start the sport, he started prepping.
"I'm gathering interest on who wants to be on the team with flyers on every corner of the campus. I've been figuring out our budget needs, what meets we need to go to. I know the basics on how to run a meet but judging on our budget, it will be a long-term goal," Randle said.
Powerlifting is far more than one would think about. Some will say it's just lifting but for Coach Randle, it means much more.
"The goal for a powerlifter – short term – is to just make all your meets and get all your lifts. As for a long term, slowly leveling up your max weight as the sport progresses," Randle said. "It's very rare for a lifter to jump 25-50 lbs so it's chasing your goal one day at a time. The meets are broken up into weight classes and by gender and range from super light weights to the super heavyweights."
The meets are based on three categories each with three referees of their own.
"There is the squat, bench press, and deadlift. At meets, you are allowed three lifts a piece and you will be judged by three different referees on both sides of you and behind you. The sport is all about technique. You will need at least two white lights to pass your lift successfully."
Students interested can contact Coach Randle at [email protected] and in his class G130.
—-
If there are issues with this article, report it here.