Chick-Fil-A Leadership group host prom for lifeskills students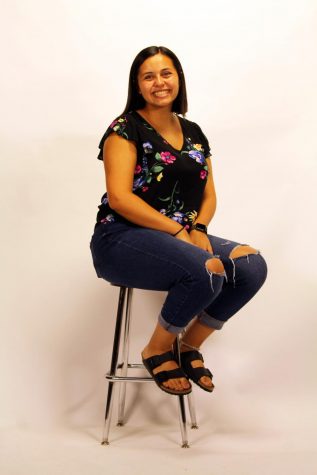 More stories from Madalynn Lambert
On Thursday, May 17, 2018, the Chick-Fil-A Leadership group hosted the Golden Gala Prom for lifeskills students.
Usually, the lifeskills student have the Valentine's Day Dance hosted by FCCLA. However, the Chick-Fil-A Leaders wanted to do more this year.
Mrs. Carrie Hill has put on most of the dances for the lifeskill students, but this was the first prom that the Chick-fil-A leaders and Hill were able to put on together.
"It feels nice to actually help make a difference," senior Briana Stubblefield said.
After months of planning, the Chick-Fil-A leaders enjoyed the prom just as much as the lifeskill students.
"It was really nice to see it all come together after our hard work," Stubblefield said.
It was clear everyone who participated in going enjoyed their time.
"It was really fun, I had a blast," senior Megan Lambert said. "Being able to make others happy and have fun while doing made it even better."
Throughout the night students, teachers, families, and friends took pictures to make that night memorable.
"I feel awesome," government and economics teacher Mrs. Keane Dawes said. "The kids had so much fun, and that was the best part."