Counselors do more than schedule changes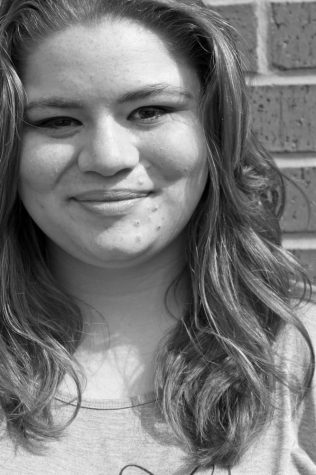 More stories from Victoria Phipps
High school counselors mainly deal with schedules, grades, and helping students graduate. Although they are helpful when it comes to academic problems, they are equally has helpful when losing a loved one, which is a heavy burden and puts a lot of stress on students, or any other non-academic problem. When faced with the challenge of coping such a loss, one may need to talk to someone. Sometimes, the best place to turn towards is a counselor who can guide you through the grieving process.
Our campus has 14 counselors to ensure that the student body is given an appropriately developed guidance counseling program.
"[The best part of my job] are the kids," counselor Michelle Robinson said.
There are four main parts as a school counselor: individual planning, responsive services, system support, and classroom guidance.
Individual planning is when students meet with their counselor to go over post secondary goals and what they want to do in life. Responsive services is when students are in crisis. System support is professional development and meeting with different departments to collaborate together. Finally, classroom guidance, which occurs once a month. Counselors talk about many different issues.
"This month for classroom guidance is diversity," counselor Kelly Krueger said.
On a daily basis, counselors see a variety amount of students due to events happening on campus. During registration, counselors see around 50 kids. But when it is individual meetings, it ranges from five to 20. For classroom guidance, counselors sees about 90 kids; each counselor visits three classrooms per day.
"It depends on what we are doing," Krueger said.
On average, counselors spend an hour before and after school strictly dedicated to their work.  The state ratio of students to counselors is 500 per counselor. This year, each counselors has about 390 students out of the 3700 students on campus.
"Right now, I'm at 372 students, which is awesome," Krueger said.
With a lot of students, counselors see multiple personalities and many problems. Just like teachers and administrators, counselors get attached to some students and are always there for them.
"Some days, I go home emotionally exhausted just from being strong for other people," Robinson said.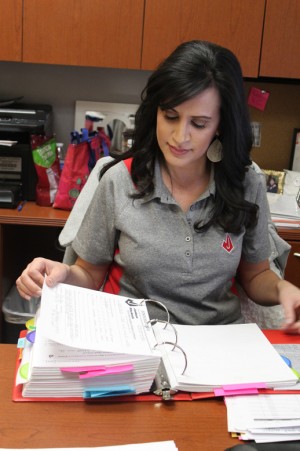 Before becoming a counselor, they must teach for a minimum two years.
"We're still teaching," Robinson said. "We're just teaching students life goals."
Guidance counselors interact with people from all sorts of backgrounds, but one thing in common is the resistance to tell their parents everything. Counselors are there for you to open up and will provide you with the proper resources to help. Instead telling you what to do, they are there to bounce ideas off of. It is up to students to make the proper choice.
"Sometimes, being that adult on campus that students can come to for guidance, even if they do not feel comfortable coming to their parents, is an amazing feeling," Robinson said.