Floral Design Classes Produce Homecoming Mums and Garters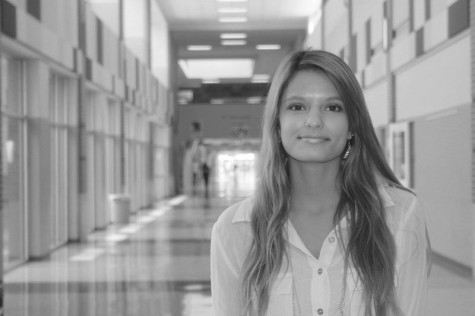 More stories from Samantha Petersen
Homecoming is a wonderful time of year where students gather to show their school spirit and have a good time, especially for the students at Judson High school. But what's homecoming without your homemade mum or garter? That's where the students of floral practicum come in.
Floral practicum is a class comprised of students doing everything floral related in a classroom in the agricultural wing. And during this time of year, there subject happens to be mums and garters.
Mums are a flashy piece for the girls, and garters are arm piece for guys. Mums and garters are not only a wonderful way to bring out your school spirit, but you look cute while doing it! Not only because there arranged with all Judson colors – red and white – but because you have the choice to customize it however you want. You can go all out and make it as fancy as you'd like, or you can keep it simple by ordering a mini mum. You can print out ribbon with your name on it or a school club your apart of. You can choose designs from sparkle ribbon, to chevron, or even mix and match. When it comes to mums and garters, your choices are unlimited! Be spontaneous and as creative as you like.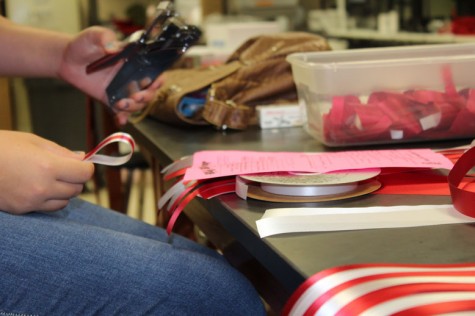 Prices start at $10, and increase depending on what you add onto the mums. Mums that have already been made start at $20. For any questions or orders, see Ms. Watts in E116.