Review: The Maze Runner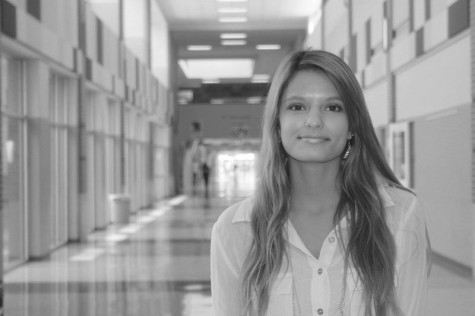 More stories from Samantha Petersen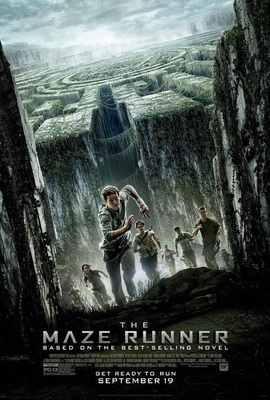 With Hollywood's continued attempt to make teen novels into massive blockbusters, The Maze Runner enters the competition with $32.5 million dollar opening, all but guaranteeing a sequel. This thrilling film was directed by Wes Ball and stars the stunning Dylan O'Brian, who plays the main character Thomas.
The film begins as Thomas walks into an elevator with absolutely no memory of who he is. The elevator opens, and Thomas finds himself in the middle of a forest with another group of boys, surrounded by a massive maze made of concrete walls.
The only way out is through the ginormous labyrinth full of ever changing walls, doors, and mysterious corners. While Thomas faces the difficulties of surviving the maze and hopes of getting out alive, he starts to uncover fragments of his past. By piecing together the memories of the past, he gains clues to beat the maze. Doing so will allow Thomas and the other group of boys to hopefully find a way out and uncover there true purpose of being there.
With a group of strong acting characters and a refreshingly dark approach to its dystopian setting, this action/sci-fy film is definitely a must see.
Dylan plays the role of Thomas as if he is actually the character himself. He is a strong willed role model, and even when everyone seems to be against him, he doesn't give into any peer pressure and the difficulties to facing the maze. If you're an action, thrill seeking type of person, this movie is for you.