Harley-Davidson partners with automotive and animation programs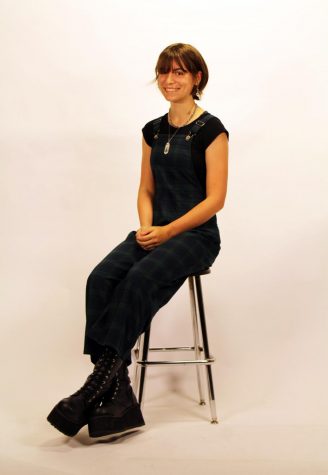 More stories from Emily Stein
On Wednesday, January 30, 2019, representatives from Harley-Davidson came to campus to discuss the upcoming Battle of The Kings competition, partnering with the automotive and animation programs to design and build a motorcycle.
Two students from animation, seniors Aileen Salas and Chris Hall, will be working on the project as the designers of the motorcycle, making a model for the auto shop to build from.
"We are contributing by modeling a bike in different colors on a program called Maya," Salas said. "We feel excited and feel very inspired after seeing the actual bikes [yesterday]."
The competition is nationwide with Harley-Davidson dealerships, pairing up with different trade schools and trade programs.
"Judson has the tools, tech, and training to actually [succeed] out of the San Antonio area, so I say we have a good shot [winning]," junior Alexander Brown said.
The project team will be getting the bike to personalize sometime next week and will have until March to complete the project and enter the competition.
"We will be going on February 9 to show the rendering of the bike and color samples as well," automotive teacher Mr. Sergio Salinas said.
The Harley-Davidson dealership will be working closely with the auto shop and animation students for the next month in hopes of coming out successful in this year's competition.